When your Samsung TV becomes stuck or frozen, it seems impossible to watch your favorite shows?
The most effective way to resolve this stressful situation is to restore your Samsung TV to factory settings.
Using these steps to reset Samsung TV without remote, you can set it up again.
You may also love to read: Samsung 7 series vs 8 series
After doing this, the TV will begin working immediately since the default settings will be restored.
These steps are also important for resolving tricky problems and selling anything you own.
It should be noted that any customized settings you make will be lost when you do this. Therefore, consider your options carefully before making a decision.
Any recordings, tuned channels, and applications that have been downloaded to the device will be deleted as part of this process.
Performing a hard reset is not advisable until you have performed a soft reset.
The hard reset can be performed if the results aren't satisfactory after a soft reset.
You may also love to read: Samsung 6 Series vs 7 Series
An interactive diagnostic center for Samsung TVs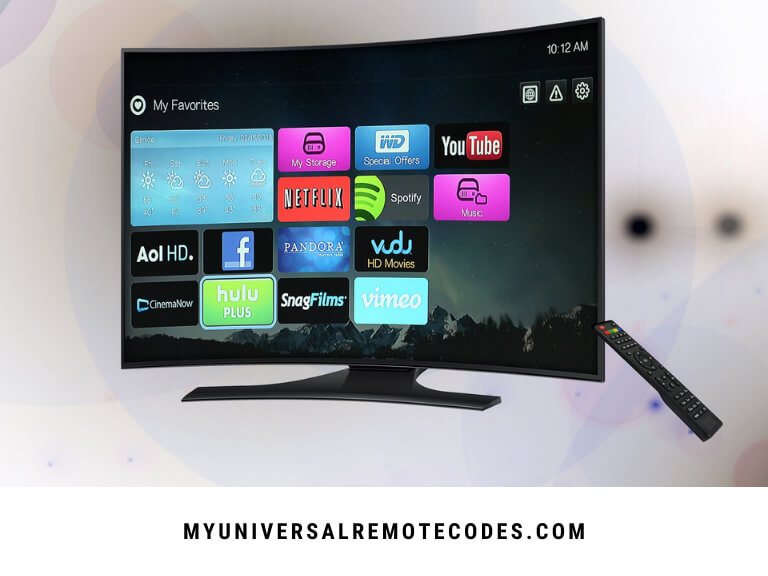 In case of a Samsung TV problem that can only be resolved by resetting it, you can go to Samsung's smart TV diagnostic center by visiting the Samsung support page on your smart TV.

Using this diagnostic center, you can rest and revert your smart TV back to its default settings.

The diagnostic center on your Samsung TV can also be used to reset the device if you have set up a PIN to secure the device and prevent others from using it without your permission.

PIN 0000 is Samsung's default.

After changing your Samsung TV reset PIN, you will need it to reset and restore your TV to factory settings.

You may also love to read: How to access the Samsung Smart TV service menu
Without a remote or PIN, How you can reset the PIN on Samsung TV
The Samsung smart TV requires a four-digit PIN if you want to reset or restore its factory settings.
A Samsung TV comes with a default PIN, which can be used to reset it or to prevent unauthorized access. It can also be used to provide parental controls.
The reset PIN for Samsung televisions is "0000."
Samsung Smart TVs all have a problem.
You may also love to read: How to install Spectrum TV app on Samsung smart Tv
Nevertheless, you can update the PIN on your Samsung TV by following the instructions below.
Pressing the Menu button will give you access to the Samsung Smart TV menu.

Choosing the General option will open a drop-down menu.

Clicking the Change PIN button in the system manager will allow users to change their PIN.

A four-digit PIN that differs from the default needs to be entered twice.

A success message appears on your TV screen once your Samsung TV PIN number has been successfully changed.
For a Samsung TV to be reset, you will need its PIN number.
You can restore your Samsung TV's factory settings by following these steps.
How to Reset Samsung tv Without Remote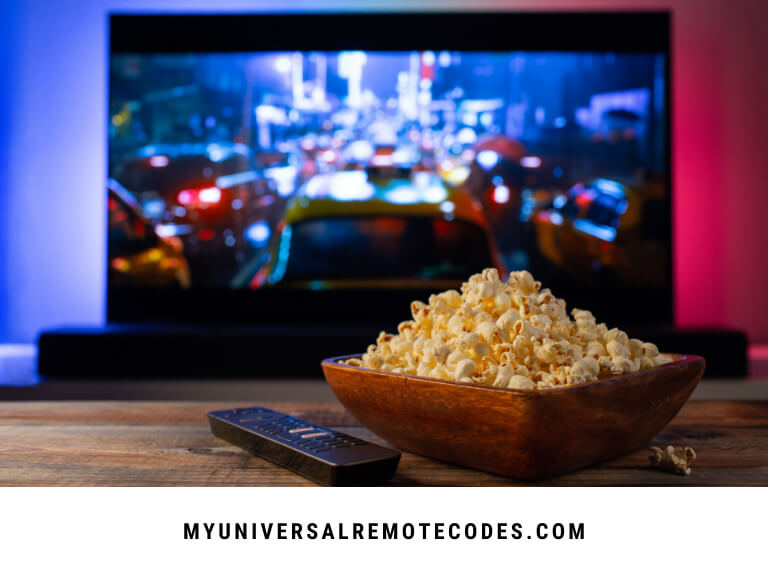 If the Samsung smart tvs have stopped working or are experiencing major issues that you have not been able to resolve with the remedies you have, reset the TVs (in detail).
When your Samsung smart tv has been factory reset, it will operate the same way it did when you first purchased it.
You may also love to read: Audio Delay On Samsung Tv
Can a Samsung Smart TV be reset without using a remote control?
A damaged remote control or an unresponsive television can be factory reset by pressing the buttons on its remote control.
By pressing the buttons on your Samsung smart television remote control, you can reset the TV controller / remote control sensor.
By hitting the channel 1, channel 2, volume 1, volume 2, and source symbols on its front and following the onscreen instructions, you can also samsung smart tv hard reset.
You may also love to read: Samsung TV Won't Turn On No Red Light
How to reset a Samsung TV with a black screen (with pictures)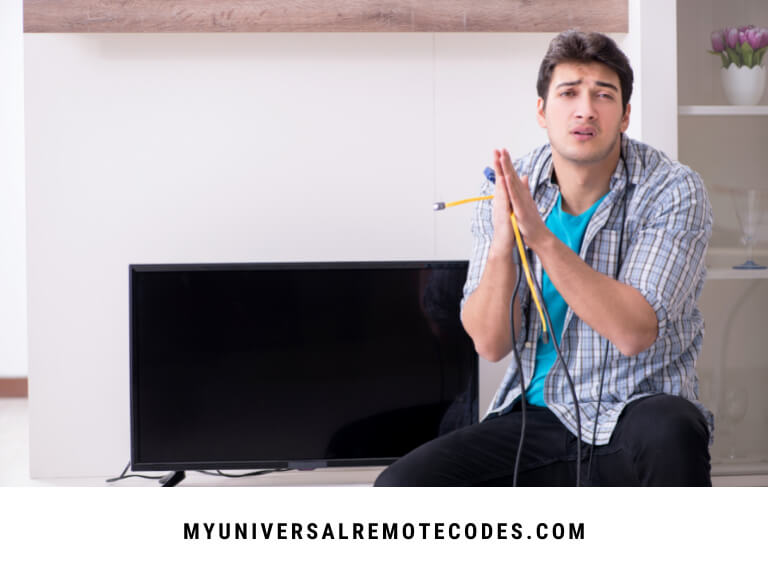 After an update to the firmware on Samsung TVs, the screen turns black, making it difficult to reset the TV.
If your Samsung TV has a blank screen, however, you may reset it using the instructions below.
When you press the power button on the Samsung TV, you'll now see a black screen.

You can hold the "Exit" button down for 12 seconds using the keyboard.

While the smart TV is in standby, the standby light will flash continuously without interruption.

The screen will offer the option of resetting or performing a factory reset.

A warning notice will be cleared when you select "OK" from the drop-down menu.
Done.
In the case of an unreachable TV, the screen will be black if it is unreachable.
Samsung TVs with black screens can be fixed by resetting them.
You may also love to read: Samsung Q80T vs Q90T
Bonus: How to take a Samsung TV out of Demo Mode without a remote
The steps below will show you how to exit Demo Mode on your Samsung TV.
Set the television's volume to the desired level. The volume can be increased (+) or decreased (-). (-).

Continuing to hold the menu button for at least 15-20 seconds will result in the volume control appearing on your screen and adjusting the volume accordingly.

Your screen will now display the message "Standard Mode.".

You need to complete this simple action in order to switch from demo to standard mode. Don't give up even if it doesn't work the first time.Try again even if you don't get it to work the first time.

Most televisions have an easy-to-use volume button to switch between Demo Mode and Home Mode, and you won't even have to press the menu button.
You may also love to read: Samsung Washer Ur Code
The Samsung TV can be returned to Demo Mode using the remote control.
If you follow instructions to the letter, you may still not be able to unlock your television from demo mode.
This may be the case for some Samsung models, but there are a lot of different Samsung models to choose from, making it difficult to offer advice on them all. Sometimes, however, this is not enough to fix the problem.
Your television remote control will come in handy if you find yourself in this situation. The situation will be much easier to resolve if you already own it.
Method No. 1
Your television may have a Tools menu, depending on whether you use the remote control.
Under the tools menu of your television, you should find the option to turn off Demo Mode. By doing so, the problem will be resolved.
I received excellent advice about controlling a television with a Bluetooth keyboard if you don't have a remote control for it. Maybe that would work here.
A new remote control does not have to be purchased, so it could be a good solution.
Method No. 2
It may also be possible to adjust settings on the general settings menu of your device to resolve the issue.
You should check the General section of the settings menu first.
You will find the Usage Mode option in the TV's System Manager, which you can access through this menu.
With this feature, you can switch between the Demo Mode of the program and the consumer mode you require.
A variety of Samsung television models can be repaired using this service. Your particular model will determine what you are able to do.
How does your television's Demo Mode work?
Demonstration mode on a television, also known as retail mode in some circles, is essentially just a mode in which the TV can be used in stores when it is for sale.
If you're buying a used television in a store, your television may arrive in retail condition.
You could save money in the long run if you buy previously displayed models at a lower price.
To fix the problem, you should put your TV in Home Mode.
– The Home Mode is meant for customers whose televisions are located in their own homes.
However, Demo Mode is intended only to be used by those selling televisions in the store. The ability to enter Demo Mode is easy to understand, and it's equally easy to get out of it.
You may also love to read: Samsung TV Won't Connect To WiFi
Reset Samsung TV Remote Final Thoughts: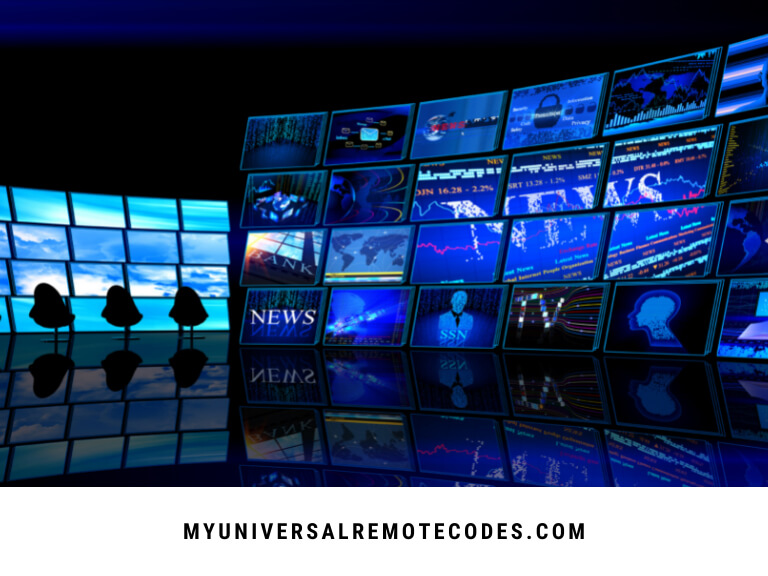 As a whole, if your Samsung TV is having issues and you're stuck, you shouldn't worry too much.
No matter whether you have a remote control for your television or not, there is a simple fix to this problem.
This means that you can effortlessly reset Samsung tv without remote no matter what situation you find yourself in.
Frequently Ask Questions
What happens when I reset my Samsung smart television?
Taking advantage of this feature will erase all the data on your television (apps, user data, etc.), resulting in the same performance as a brand-new smart television purchased from a showroom.
Do you need a four-digit password to perform a factory reset?
In order to perform a factory reset on Samsung smart televisions, you must input your four-digit pin. Samsung smart televisions will be reset when you enter your four-digit pin if you haven't already set one.
Does the Samsung smart TV allow you to reset it without using the remote control?
Definitely! By pressing the television's front or back control buttons, depending on your model, you can reset your Samsung smart TV without a remote control.
How should I reset my Samsung Smart TV?
On the screen that appears, select Source->General->Reset->Enter Pin-> on your remote control.
Press OK to perform a factory reset.