The spectrum app on samsung tv can be installed by going to Settings -> App Store -> searching for spectrum and installing it from Samsung Store.
The new technology has made it possible to find a variety of new apps for smart TVs, of which the Spectrum app is the most popular. For that reason, you have to install those apps via the Smart Hub in your spectrum smart tv. A Spectrum TV subscription gives you access to more than 250 live channels, television shows, and movies. There are numerous channels and on-demand media content options available but unfortunately, these apps are currently only available in the U.S.A. 
You may also love to read: Audio Delay On Samsung Tv
Spectrum Subscription
Four diverse subscription packages are available with Spectrum TV, starting at 44.99$per month, 125plus channels at 69.99$per month, 175plus channels at 89.99$per month, and 60plus channels for customers who have Spectrum internet connections only at 15$per month.
You may also love to read: Samsung TV Won't Turn On No Red Light
Spectrum TV app on Smart TV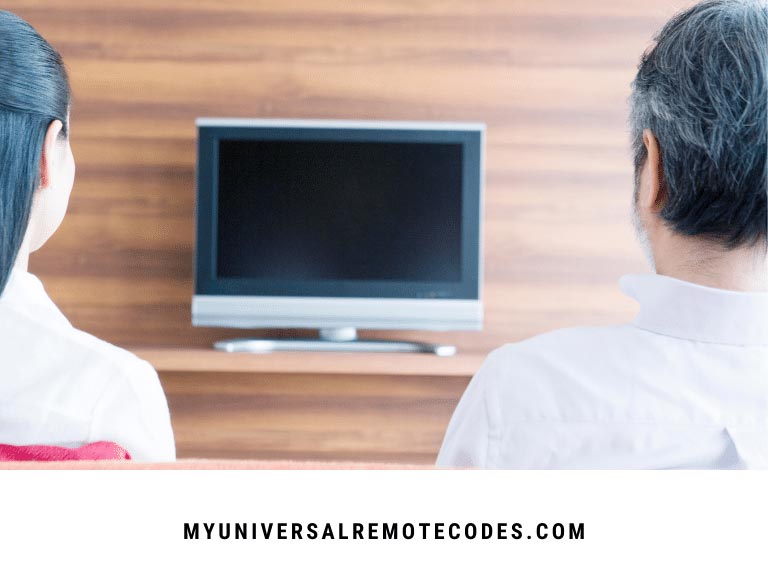 Step 1: By clicking the smart Hub button on the remote control, you can access Samsung smart's app store.

Step 2: Navigate to the apps menu to open the App Store.

Step 3: You may be asked to enter your Samsung account credentials next, in which case you can sign up directly. Otherwise, create an account and sign in.

Step 4: Then select the Spectrum TV app on the screen after you click the search icon on the top right of the screen.

Step 5: Install the program by clicking the next button. After the app has been installed, it will automatically open if you click on the open option.

Step 6: Add the app to your TV's homescreen by clicking on "add home" at the top.

Step 7: You can access all live and on demand content through the app once you have opened it.

You may also love to read: Samsung Q80T vs Q90T
Set up Spectrum TV app on Samsung smart TV
When you have downloaded the Spectrum TV app, follow the steps below to set it up.
Step 1: Be sure that your internet connection is connected to spectrum.
Step 2: Use the arrow buttons on your remote to navigate to the smart hub on your Samsung smart TV, and then find the spectrum TV icon.
Step 3: The spectrum app can be started with remote control and then accessed using spectrum username and password.
Digital entertainment is a strong suit for Samsung's smart TV. To enjoy top-notch entertainment on your Samsung TV, download spectrum tv app for android.
You may also love to read: Samsung Washer Ur Code