The Samsung Smart TV service menu includes several functions like resetting the digital tuner and turning on or off hotel mode, as well as factory reseting your television.
A picture must be taken of your settings before you make any changes. In case your TV does not work after changing something, you will be able to restore it.
Note: There are a lot of abbreviations in the service menu. If you need assistance understanding Samsung Service Menus, you can refer to our guide.
You may also love to read: Audio Delay On Samsung Tv
The Samsung service menu explained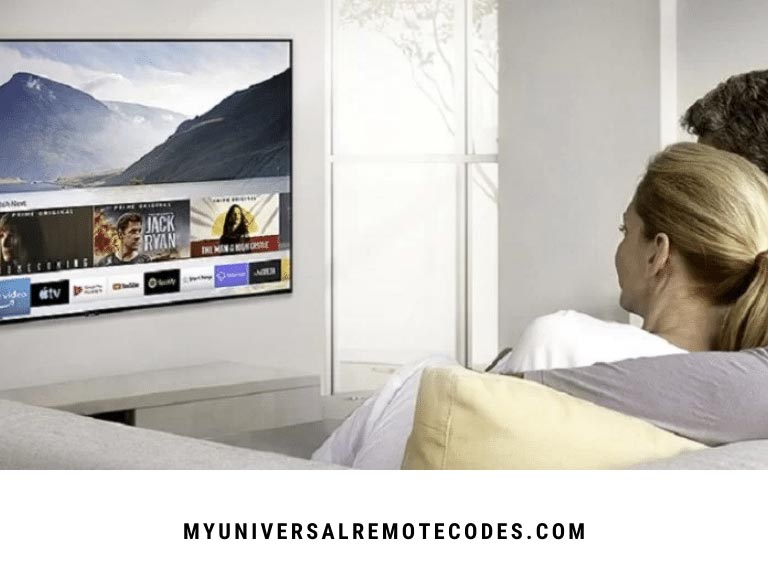 You may find it difficult to control, configure, and diagnose any smart TV. A number of specific buttons on the remote control can be pressed to access the Samsung television service menu.

Among the numerous information you can find on your television's service menu are:
Dates, versions, and models of televisions manufactured

Company that manufactures digital tuners

Instructions for wall mounting

Standards for TV ports
In the menu of your Samsung TV, you can also change the following settings:
Controlling signal levels and managing sound

TV mode change

TV models can be enabled or disabled

Calibration of the screen and performing screen tests

White-balance setting

Setting the level of color
You may also love to read: Samsung TV Won't Turn On No Red Light
How to use a samsung tv service menu with smart remote
By pressing the Home button on your Samsung smart control remote, you will be taken to your Samsung Home screen

With the directional pad, navigate the Settings option and select it

When the service menu appears, wait for it to appear

Whenever you are done editing a menu item's parameters, press OK
Default settings for Samsung televisions hide the service menu. You can access the Home button as well as other keys by pressing certain combinations.
With Samsung televisions, there are a variety of key combinations. Samsung TV service menu guides can help you determine the right combination for your model.
You may also love to read: How to connect Samsung TV to your Wifi Network?
The standard procedure is, however, as follows:
Turn off your television

According to your remote control model, press the following keys:

Combination 1:

First, info, then menu, then mute, then power

Combination 2:

First press the mute button, then 1,8,2 and then the power button

Combination 3:

First, the display, then the menu, then the mute, then the power buttons

Combination 4:

A display, P.S.T., mute, then power buttons

You will see the service menu appear on the top left of the television screen after the television has turned on

Make changes to the menu with your smart remote
You may need to keep trying to access the service menu if you are unable to do so the first time. 
To prevent accidental menu access, Samsung manufacturers limit the time between button presses.
Don't hold each button for too long and press each button once.
You may also love to read: Samsung TV Black Screen of Death
Using the Samsung TV service menu without remote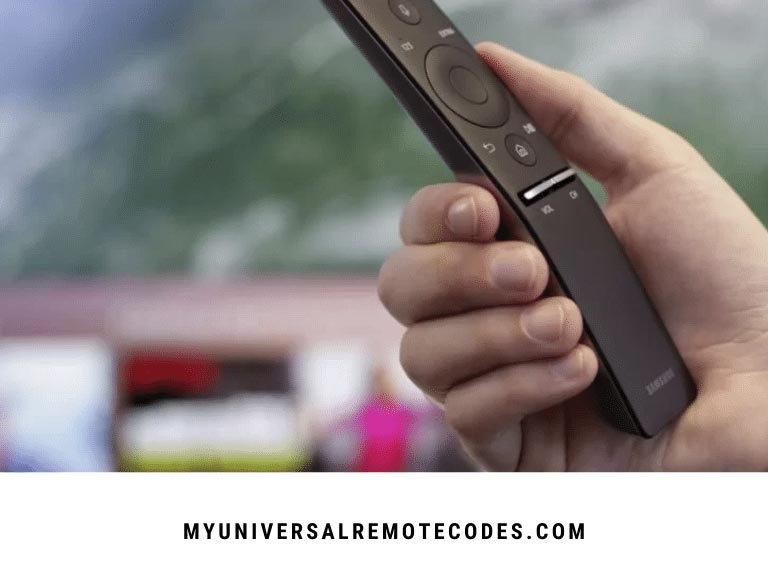 You can access the service menu without a remote on Samsung Smart TVs by following these steps:
On the right back of your television there is a small square button that looks like a joystick. Turn it on by pressing the button while the TV is off. While the screen is loading, you will see a menu button at the bottom. Utilize the volume buttons on the side of your television to navigate through the menus and make the necessary adjustments.

If you wish to display the service menu while the television is still loading, press the "joystick" button before turning it on.

The samsung tv service menu code can also be accessed with a smartphone app that you can download and install if you don't have a smart remote.
Amazon sells replacement remotes for lost or damaged remotes.
You may also love to read: Samsung TV Won't Connect To WiFi
Wrapping up
If you want to access the Samsung TV service menu, then a smart remote is the best option.
The samsung service menu settings can be adjusted easily with a remote control. A remote is not necessary for accessing the menu, but may take some time.
The method you choose is based on what works best for you and what is your preferred method of access. Ensure that your method of choice suits the Samsung TV model by consulting the Samsung TV service menu guide.