A new Roku device has just been purchased and you are eager to use it. Having trouble pairing your Roku remote? It may not have a pairing button, or it may not be working. There is no pairing button on your Roku remote, so you may wonder how to pair it. However, follow the methods mentioned below to learn how to sync Roku remote without pairing button?
Roku remotes can be synced with your TV in a number of ways besides using the pairing button. For those who want to synchronize their remote with their Roku devices, they can do so via the Roku app on their smartphone or manually by using the control buttons on the TV.
You may also love to read: Insignia TV Remote Not Working?
In order to understand what is the roku remote pairing button, let's first explain what it is.
What is the purpose of the pairing button on my Roku remote?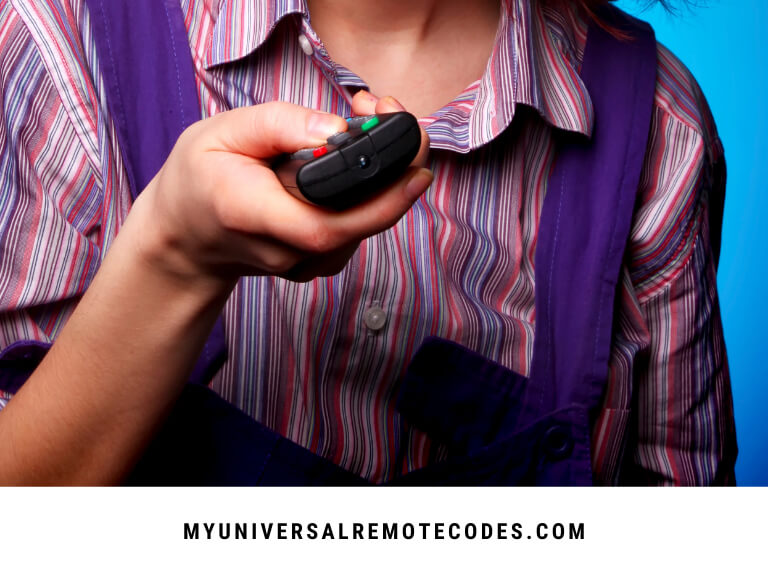 The pairing button on your Roku remote makes it easy to connect your device. The remote can then be controlled remotely. 

Remotes usually have this button on the front. Underneath the battery compartment you can sometimes find it as well. 

On the remote, you will find a pairing button. You should see a light on top when you sync your devices.

You may also love to read: How to get Spectrum app on LG Smart TV?
How To Sync Roku Remote Without Pairing Button?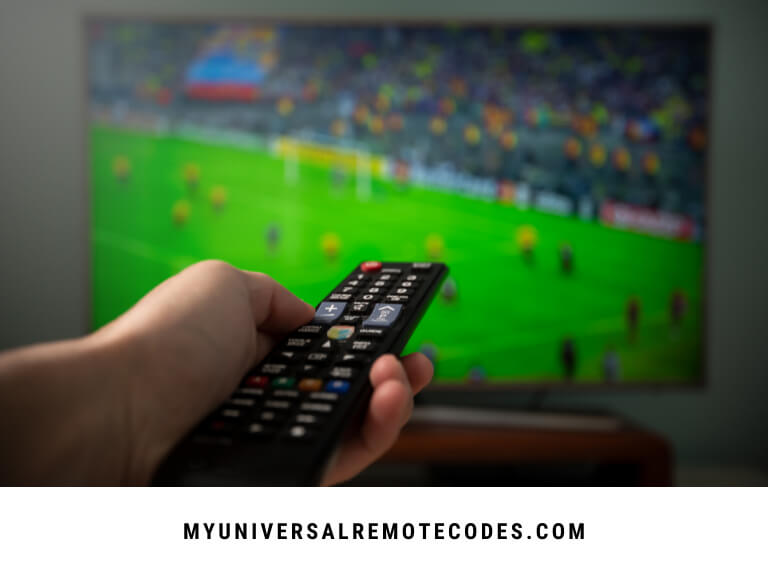 Pairing buttons are not included on new Roku TV models. When you turn on the remote, it automatically pairs with the TV.
You must connect a Roku Stick device via the pairing button, however, if you use one.
Sync the remote with your smartphone
It is also a convenient way to pair your roku stick remote without having to use the pairing button. The Roku app for smartphones has an option that lets you control your Roku TV.
Your only requirement will be a smartphone with WiFi.
You need to follow these steps: 
The Apple App Store or Google Play Store should be available on your smartphone. 

You can download Roku for free.

In order to use Roku on your smartphone, both devices must be connected to the same WiFi network. 

You can now access Roku through the app. Click on Remote to access it. 

Roku TV can be controlled with a smartphone using the Remote option.

Locate the Settings option on your smartphone and then Remotes and Devices on your TV. 

Select Pair New Device last but not least. 
A compatible remote will automatically be scanned by your Roku device. So long as it works properly, you shouldn't have a problem. 
Syncing your Roku remote may not be possible if you are trying this method.
You may also love to read: How To Install Spectrum TV App On Firestick
To sync the remote, select "Pair Remote"
You will be able to use this option only if you can navigate through the settings without using a remote control.
Following are the steps you need to take:
Your Roku device's home screen will appear. 

Find Settings by scrolling down. 

On the left side of the Settings menu is the Remotes option.

Choose Pair Remote from the menu.

You should be able to pair your Roku device and remote automatically.
When your remote does not pair automatically, it may be a problem with the remote. Alternatively, you can restart the Roku device or troubleshoot your remote. 
You may also love to read: How To Add Apps To Hisense Smart Tv
How to Fix Common Roku Remote Issues?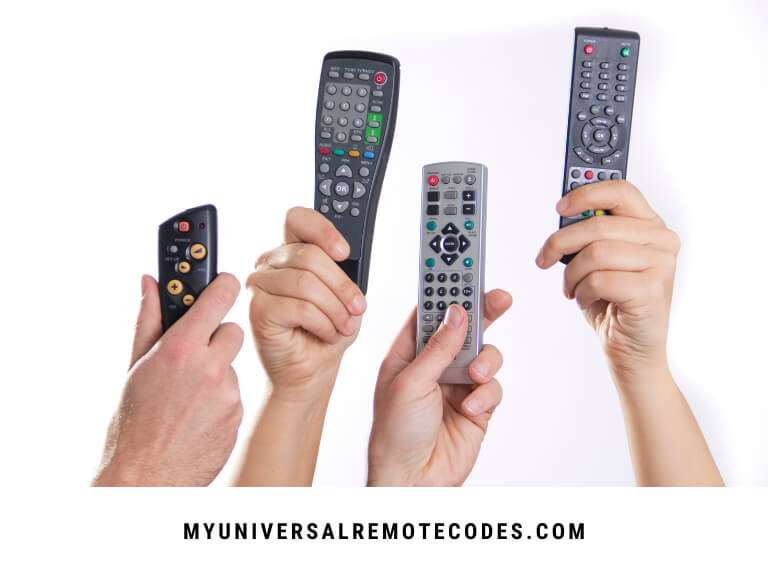 Remotes and devices, including those from Roku, are extremely affordable and built to last. Despite their shortcomings, they do occasionally malfunction. 
The remote isn't working or synching
Roku remotes either disconnect frequently or don't connect at all, which is the most common problem users are experiencing.
If you find that to be the case, here are your options:
Restarting your Roku device is the first step. 

Turn off and unplug the television. 

The TV must be turned on (not the remote) once it has been unplugged.

Approximately two minutes should be held down. 

You can now turn the TV on and connect. 

Pairing the remote will have to be done again. Follow the pairing steps as described before or use the pairing button. 
It should be possible to communicate between Roku devices and remote controls. It is also possible to change the batteries if that does not work. 
Tip: Depending on the device, you may not have to disconnect the TV in order to restart it. Restart can be found in the Settings menu under the System menu.
You may also love to read: If Your LG TV Won't Turn On
Overheating
In addition to overheating, Roku remotes can have internal problems caused by overheating.
Using a remote that gets too hot can require you to do one of the following:
Stop using it if it gets too hot. 

Batteries should be removed. 

The remote should be placed on a nonflammable surface. 

Ten to twenty minutes is sufficient. 

Replacing the batteries is easy. 
If your remote overheats constantly, you should get a new one.
Where to Buy a New Roku Remote
If your old remote isn't syncing or is malfunctioning frequently, you might need to buy a new one.
A universal model that works with almost any TV is not expensive and is of high quality.
Roku remotes are available for under 11 USD on Amazon and other online retailers. They are also available directly from Roku. 
Tip: Roku remotes can be controlled by smartphones. Connect your smartphone to your Roku device and download the Roku app. If you always have a Roku remote with you, you will never have to look for it again!
You may also love to read: How To Inspect Element on iPhone
Conclusion
The pairing button is not the only way to pair your Roku remote with your TV. If your remote doesn't have a pairing button or if the button isn't working, don't worry. 
If your Roku remote does not have a pairing button, follow these steps:
Roku devices can be connected to smartphones using the Roku App.

The settings of your TV can be accessed via your smartphone.

In the Settings menu, select Remotes and Devices. Next, click Couple New Device.

With that, Roku should be controlled automatically through your TV.
If you select the Settings option from the Home Screen on your TV, you can also sync the remote. Click Pair Device to do so. A link will be automatically established between the Roku remote and your TV. 
Is there anything you need to know about How to Sync Roku Remote Without Pairing Button?