This article will show the correct way to program the RCA Universal remote codes for Vizio TV out of the many codes available.
RCA Universal Remote Codes For Vizio TV are available for 2 digits, 3 digits, 4 digits, and 5 digits.
Vizio TVs and other home theater devices can be programmed to work with any universal remote. Enjoy a better entertainment experience by using a universal remote.
Your home theater controls multiple devices with a single remote. Consequently, you will not have to maintain numerous remotes. That saves time as well as money.
You may also love to read: Where is The Power Button on Vizio TV?
The Universal remote can be programmed to your Vizio TV using three methods. Let's examine each of these three methods and then begin learning the codes.
Using a universal remote to operate a Vizio TV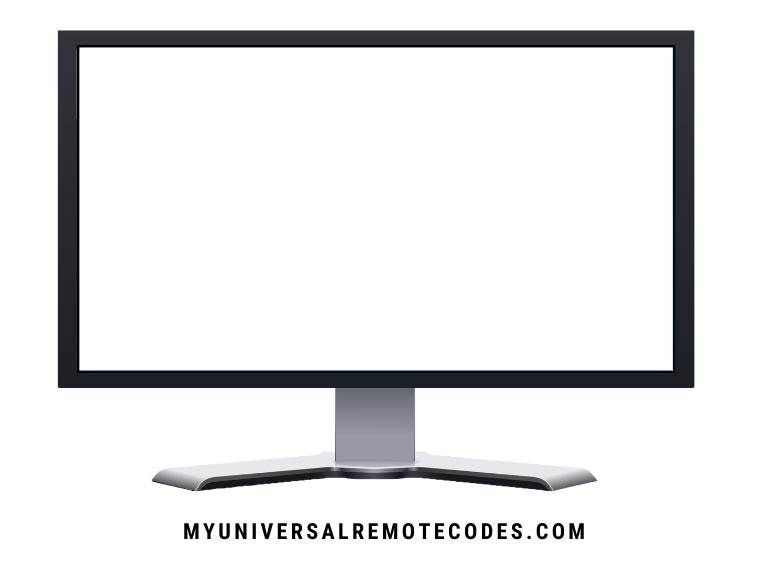 RCA Universal Remote Codes For Vizio TV are compatible with Vizio TVs using three different methods. However, there are a few things you need to keep in mind before you get started.

Turn your TV on as soon as you plug it into a working outlet. Check that the remote works. Make sure they're in good working order.

You may also love to read: How to Reset Vizio TV Without Remote

In order to program the devices successfully, it is necessary to replace the batteries. Following are the steps for programming remote control.
Method 1:
Turn your Vizio TV set on by pressing the power button.

Using your RCA Universal remote, hold down the 'TV' button for about 5 seconds.

When the remote's LED light blinks twice, release the button.

To find the right code, try different codes on your Vizio TV immediately. The programming code will be different on different TVs.

The LED light flashes twice after entering the correct code, followed by an extinguishing.

Take your RCA Univers

You have successfully set up your TV if it accepts the command and turns off after a few seconds. If that does not work, try giving it another command.

Unless the code is correct, however, the TV won't respond to commands. Thus, you must enter a different code each time.
Method 2:
A key code can also be programmed into the RCA Universal remote tv codes to operate Vizio TVs. Consult the manual for the code.
As a result, you will not be required to enter various codes, just one relevant one will work. Follow the instructions below to program your TV;
Point the remote towards your TV and turn it on. While pressing the 'TV' button on your remote, hold down the 'Setup' button. Hold down the 'Setup' button until the LED light flashes.

Once you have entered the 'keycode,' wait a few seconds.

You can then turn off your TV by pressing the remote's power button. Your programming has been successful.
Method 3:
The TV remote can be programmed using a 'Code search method'.  There are very few RCA Universal Remote Codes For Vizio TV that can be programmed via auto-code search. The process is as follows:
Start your Vizio TV.

In the remote control, hold the 'Setup' button for a few seconds.

The remote control's number keys are used to enter the code "9-9-1".

Now, press and hold both the 'Power' and 'Channel up' buttons on your Universal remote control simultaneously.

Once your TV has turned off, let go of the button. The remote control can be used to turn it back on. Your device will display the programming.
You may also love to read: Vizio TV Not Connecting to WiFi
Codes for the RCA universal remote control for Vizio TV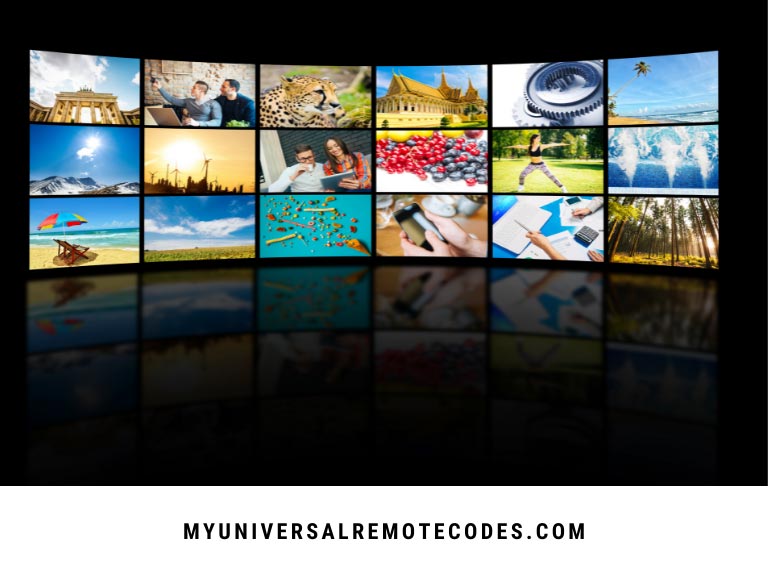 The Vizio TVs can also be coded with two digits. This may not be accepted by the remote control. By adding 00 before the codes, they become four digits.
2-Digit Codes
01 , 02 , 10 , 12 , 17 , 19
3-Digit Codes
004 , 011 , 113 , 502 , 505 , 627
4-Digit Codes
0030 , 0056 , 0205 , 0117 , 0178 , 0128 , 0891 , 0912 , 1004 , 1017 , 1078 , 1292 , 1756 , 1758 , 1783 , 3145
5-Digit Codes
01377 , 10117 , 10120 , 10178 , 10864 , 10885 , 11756 , 11758
Vizio Universal Remote
 There is also a Vizio Universal remote available on the market. Both the remote and the TV are available separately. You may already have the Universal remote for your Vizio TV.
Confirmation is provided by the buttons. When a remote has different buttons for different devices, such as televisions, DVD players, VCRs, etc., it's a universal remote.
Your Vizio TV, cable box, DVD player, or loudspeaker can be programmed to work with it. One remote can control everything.
RCA Universal Remote Codes For Vizio TV, however, are available from Amazon.com or your local dealer if your TV remote is common.
You may also love to read: How to Update and Install Apps On A Vizio TV?
Final Words
This article was hopefully interesting to you. Please visit our blog for more useful and informative articles. Feel free to contact us if you have any questions about RCA Universal Remote Codes For Vizio TV.
We've discussed three ways to program a Universal Remote with your Vizio TV and provided a list of all the applicable RCA Universal Remote Codes. Check back regularly for updates.