There is something peculiar about Vizio TVs that eventually cause their sound to stop working and causing problem of Vizio TV No Sound.
The Vizio TV owner community reports countless stories of this issue – some say they have dealt with it for years!
It seems that about 80% or so of Vizio TV sound problems can be solved with a very simple fix.
You may also love to read: How to Connect Phone to Vizio Smart TV
Vizio TV no sound – how to fix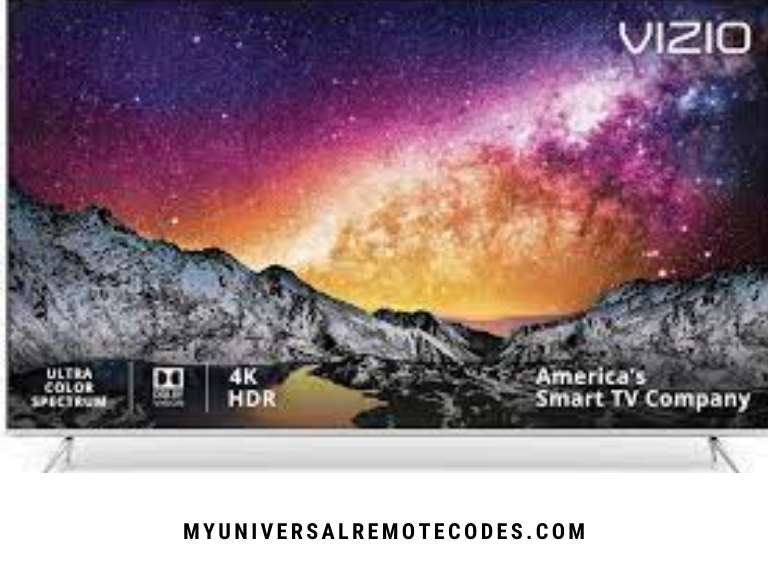 You need to reset your Vizio TV if the sound does not work. Wait for 60 seconds after unplugging your TV. Replace the power cord after the time has passed. If the sound is back to normal, your TV will have soft reset.
Disconnect the Vizio TV from the wall
Although this fix sounds obvious, the easiest way to fix your Vizio TV's sound is to disconnect it from the wall socket.
Waiting the full 60 seconds is the key here. Wait a minute before plugging it back in and have a little patience.
The TV can now soft reset itself by following this simple procedure. You must follow this process rather than simply pressing the power button!
After re-plugging the TV, the sound should start playing again.
Most users should be able to fix their machine with this fix; however, 20% of users may have a bit more difficulty. You may still need to try these fixes if you're still having problems with your Vizio TV sound.
You may also love to read: Netflix Not Working On Vizio TV
Vizio TV software update
Vizio TV sound can sometimes stop working because of software issues. Keeping your TV's software updated is always a good idea.
The software update should be checked and installed automatically as long as your Vizio TV is connected to the internet. However, sometimes this process gets interrupted, leaving your TV unable to update to the latest software version.
Vizio TV's software can be manually updated by following these steps:
Your TV's remote control has a V key

Select System from the drop-down menu

Check for updates by selecting it

Updates will begin to appear on your TV

Install any updates that are available

The update will be downloaded to your TV, it will restart, then the update will be installed and it will restart again
Make sure your sound is working after the second restart. Otherwise, reset your TV and try again.
You may also love to read: RCA Universal Remote Codes For Vizio TV
Vizio TV factory reset
Click the Menu button while the TV is on.
The "System" option should be available in the menu; click it.
Then locate "Reset and Admin" and "Reset the TV to Factory Settings". A code can sometimes be required before the Vizio TV is reset. Its default reset code is 0000, which is four zeros.
In essence, the settings on your Vizio TV will be restored to when you bought the television.
You may also love to read: Where is The Power Button on Vizio TV?
How to factory reset a Vizio TV without a remote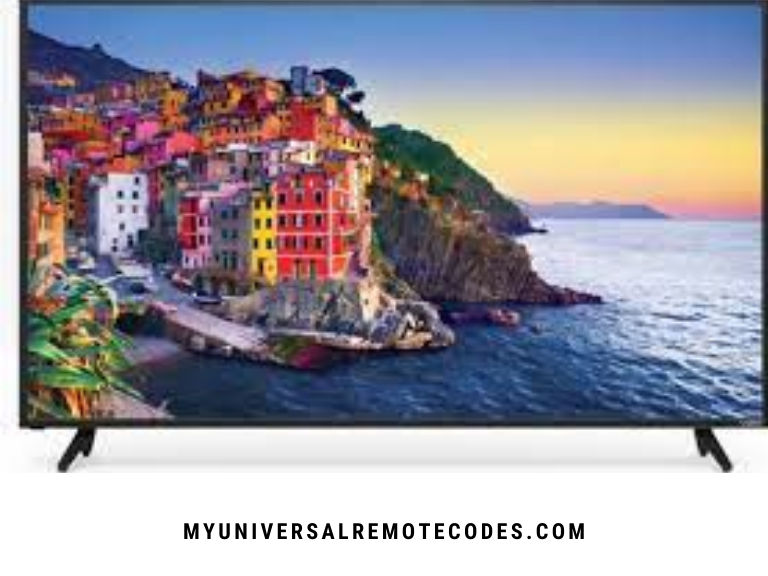 It is still possible to factory reset your Vizio TV if you don't have access to the remote.
Finding the power button on your TV will allow you to do this. Your TV model will tell you where the button is located. Some devices have it on the right-hand side, others on the left-hand side, and some at the bottom.
The TV should be on when you press and hold the volume down and source buttons together. Press and hold the input button on your TV after a few seconds.
At least ten seconds should be spent holding the input button.
The TV should be turned off, rebooted, and a factory reset should be performed. Rebooting and resetting the TV takes about a minute.
If you haven't completely resolved your sound issues at this point, I have included a few additional steps worth trying before giving up.
You may also love to read:
Reinstall the power cable in the back of the Vizio TV
The power cord on the back of the TV can also be unplugged for an easy fix.
Plug this back in after it has been unplugged for 60 seconds.
Make sure the plug is snugly connected when you reinstall it! An extremely tight connection is crucial to ensuring a stable power supply for the TV.
Power on the TV by pressing the power button, not the remote control, when the power cord is plugged back in!
I hope that this time the TV will come back to life and you will hear the sound again.
You may also love to read: How to Reset Vizio TV Without Remote
Support for Vizio TV
You should contact the Vizio TV support team directly if all the troubleshooting steps above didn't fix your Vizio TV sound.
Their phone number is 1-844-254-8087.
Monday – Friday

, 8:00 AM – 11:00 PM CST

Saturday – Sunday

, 8:00 AM – 9:00 PM CST
(The quickest wait time is between 1:00 PM and 5:00 PM CST on Monday through Friday).
You can also send them a text message or chat with them via Live Agent .
Vizio TV warranty information
You should check whether your TV has an active warranty if you are unable to get the sound to work on your Vizio TV.
Vizio will either repair or replace your TV based on your description of the issue and their determination if it is covered under warranty.
You can even have them come out to your home if your warranty covers it. It's certainly worth a shot!
You may also love to read: Vizio TV Not Connecting to WiFi
Conclusion
When it comes to sound, Vizio TVs can be finicky. The following fixes should be tried in this order if your Vizio TV sound is not working:
Wait 60 seconds after unplugging your TV from the wall

Install the latest software on your TV manually

You can reset your TV with or without your remote

Your TV's power cord needs to be reseated

Support for Vizio TV is available
In the event that none of these solutions work, you probably want to check the status of your warranty, otherwise you'll have to buy a new TV.
Feel free to leave a comment below if you found success trying something else to fix your Vizio TV.