When the Samsung TV Red Light Flashing but it fails to turn on, you might panic. Your television may have a serious hardware problem. If you perform some troubleshooting, it may be possible to resolve the issue.
If the power light on your Samsung TV Red Light Flashing, you're likely experiencing a power supply failure, but it may also result from a problem with your HDMI cable or a technical fault. The power supply of the television may need to be replaced to solve the problem, or the HDMI connection may need to be reset.
You may also love to read: GE Universal Remote Codes for Samsung TV
If your TV doesn't work, you might think it's a catastrophe, but don't throw it away without checking these troubleshooting tips first. Discover the causes and solutions to the Samsung TV Red Light Flashing that you may see on a Samsung TV by reading on.  
Why Does My Samsung TV Red Light Flashing?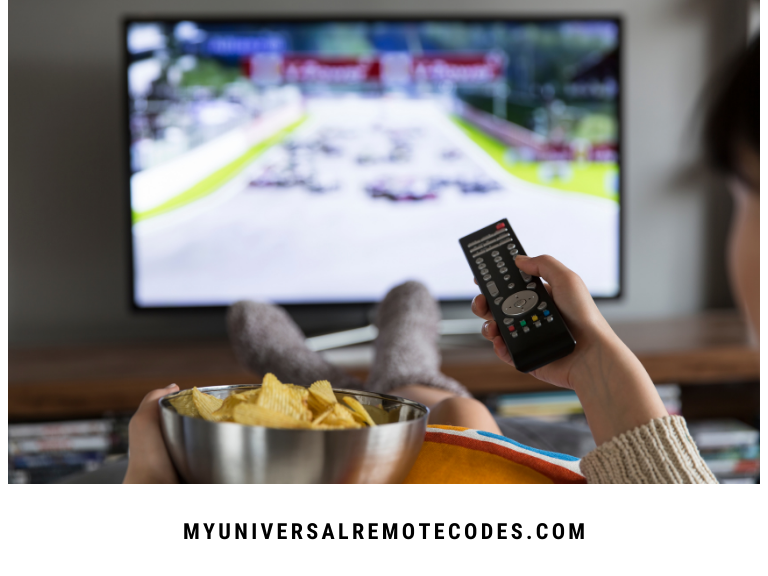 Samsung TV Red Light Flashing upon turning on can be caused by a variety of factors. It is possible for your Samsung TV to flash a red light for a number of reasons: 
Power supply failure: You should suspect a bad power supply if your Samsung TV displays a flashing red light. An electrical wall outlet could be defective or a power surge could damage the power supply. 
Software glitch:

It is possible for Samsung TVs to lose their connection after being disconnected from their power source during a software update.

Hardware defect:

Dropped or splashed Samsung TVs may suffer hardware failures, which make them unable to power up properly. 

HDMI port defect:

Leaving a gaming console or other connected appliance off without turning back on the HDMI input can cause your TV source to glitch. In the case of an insufficient power supply, your TV can become unresponsive. 
Flashing red lights on Samsung TVs may be caused by several things, some of which are easy to resolve, while others may indicate a more serious problem. If the problem can be fixed, you may not need to replace the TV. If you can't fix the problem, you'll need to troubleshoot.
You may also love to read: Green TV Screen on Samsung TV?
How to Fix a Red Blinking Light on a Samsung TV
Samsung TV Red Light Flashing may indicate serious hardware problems. If your television can be adjusted, you may be able to fix it in some cases. If you notice that your Samsung TV's red light is blinking, follow these steps:
Inspect the TV:

Recently you may have moved your TV, causing the components inside to loosen. Check your TV carefully for signs of damage if it has been damaged by water. You should also make sure that the power cords are securely connected.  
Check the screen:

Check the TV's screen if you are unable to find any obvious damage. Using the tip of your finger to press on the LCD screen should cause a visible rippling effect in the screen if it is working. In the event that the screen does not respond, it may not be the power supply but rather the monitor. 

Remove all devices from the TV HDMI port.

Ensure you disconnect any gaming consoles, sound bars, or other connected devices from your Samsung HDMI port. Restart the device after waiting ten minutes. When an HDMI port glitch results in a red blinking light, this can sometimes resolve it. 

Check for a software update.

Your TV's remote controls can be used to update your software if it is not current. Having the most recent version of the TV's software will prevent communication problems between the software and hardware on your TV.  
Even if the TV screen works but the TV still doesn't function after you've tried the solutions above, it's most likely the power supply. It may be possible to send your TV back to Samsung for repair or replacement for several hundred dollars instead of having it repaired elsewhere. 
You may also love to read: Samsung TV Blue Screen?
Is a power supply failure covered by Samsung's warranty?
Samsung's warranties usually cover device defects as long as they don't result from damage or neglect, so a bad power supply is something that should be covered. Check your TV's warranty before you spend money on repairs. The warranty may cover the repairs. 
You can submit your Samsung television for service only if it was purchased within the last year. Your Samsung television is covered by a one-year warranty. When purchasing a Samsung TV, one of the first things you should do is register it, as most companies require that you do it to qualify for a warranty. 
Samsung TV Red Light Flashing may need to be replaced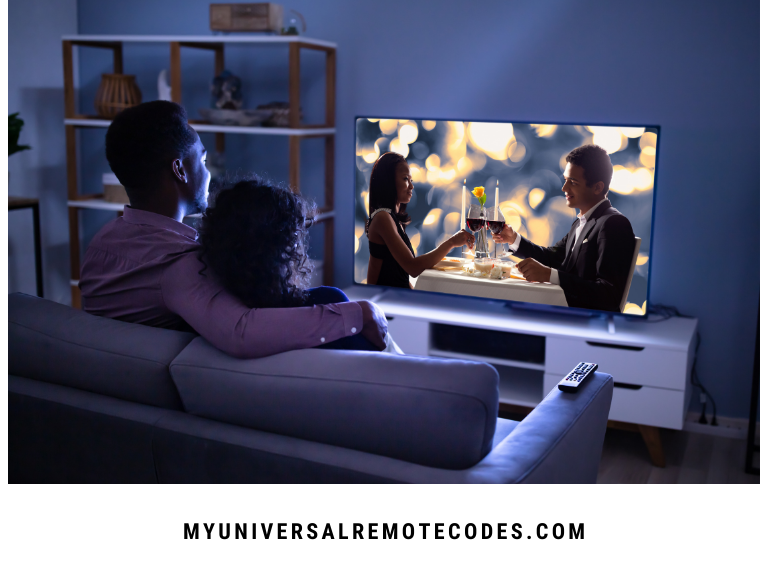 A simple unplugging and replugging might do the trick to fix your Samsung TV Red Light Flashing. This symptom is often a sign that you need to purchase a new television. You never know what may happen if you don't troubleshoot your Samsung TV, so it's well worth the effort. 
You may also love to read: Samsung TV Volume Not Working Or Stuck