With Roku, you can watch all of your favorite shows, movies, and videos. Roku devices can only be used with one television at a time. Rokus for every TV would, then, make sense. You can use third-party devices to watch videos on two or more TVs if you are watching them on one TV and want to watch them on another.
You may also love to read: How to change Roku account?
How to connect a Roku device to a television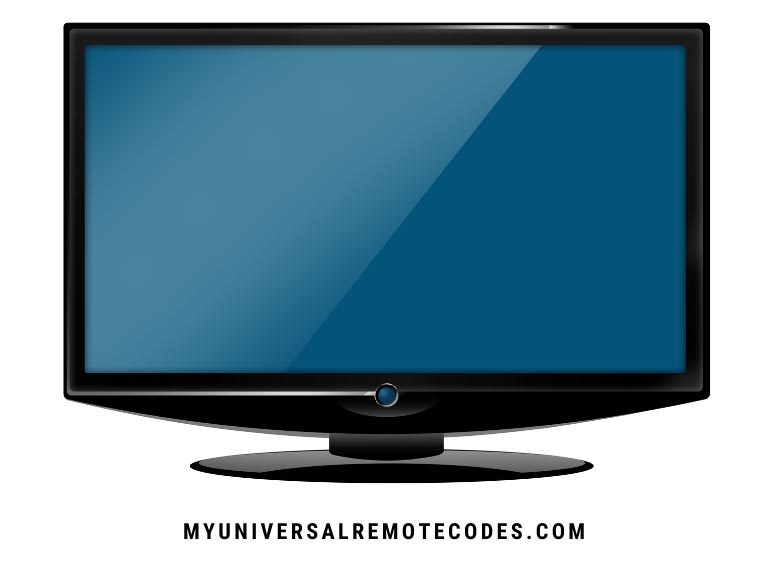 Your favorite channels including Amazon Prime, Netflix, HBO, YouTube, Hulu, and many others can be viewed through Roku TV. Here's how to Connect Roku to Multiple TVs if you've never used it before.
An empty HDMI input on the TV should be connected to one end of the HDMI cable. HDMI inputs are usually found on the sides of televisions.

After connecting the Roku device to the AC adapter, turn on the Roku device. The round plug can be used if you have the older version. The micro-USB connector is for the newer versions.

Select the Roku device from the settings menu on your television.

Roku's welcome message will appear on your TV screen once you are connected.

Then pair the remote with the new batteries.

Pairing the device is done by holding down the reset button for a few seconds and following the screen instructions.

Make sure that the device is connected to the Internet and that your preferred language is selected. For best results, Roku devices should be connected to a Wi-Fi network.

You will be directed to another page once you select Wi-Fi as your internet connection option.

Select the network you wish to use from the list on the new page. Once this is done, enter the Wi-Fi password to connect to the network.

You may need to update your Roku device. If the television is not restarted after the update process is complete, the changes will not be saved.

The Roku device must now be paired with the television.

Next, open a new browser by following the instructions. You need to create a new account if you're a new user.

If you have more than one Roku device in your home, make sure each of them has a unique name and location.

When you've created a user account, click the continue icon, and new channels will automatically be added to your device.

Your favorite channel is now available to stream.
Roku TV won't connect to your Roku device? Try the following steps to troubleshoot the issue;
Roku can be updated by selecting Settings > System settings > System update > Check now > Update.

Activate the Roku streaming device's system settings by going to the home screen, selecting Settings > System Settings > System Restart, and clicking Okay.

Press Home > Settings > Advanced system settings > Factory reset > Factory reset everything to reset the device.
You may also love to read: How to Get Firefox For Roku?
The Best Way to Connect Roku to Multiple TVs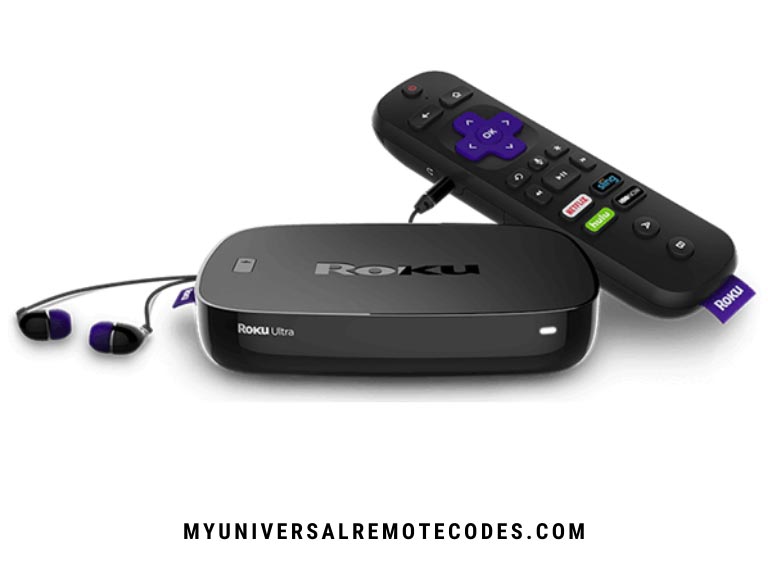 The Roku streaming player can be used to Connect Roku to Multiple TVs in different rooms. Splitting the device can be done in two ways.
Method 1: Through wired connection
To send signals from one Roku device to multiple televisions, you can use an HDMI splitter if you have three different HDMI cables. How to connect:
Roku HDMI outlets accept HDMI cables.

Lastly, connect the HDMI Splitter to the remaining end.

Then connect each HDMI cable to a separate TV.

A HDMI monitor should be connected to the remaining end.
You can use this method the easiest way. To use it, make sure your home has long HDMI cables. You can use a splitter with many HDMI ports if you want to Connect Roku to Multiple TVs. There are splitters that have 16 USB ports.
You may also love to read: TCL Roku TV Black Screen: How to Fix?
Method 2: Wireless connection
Rabbit, a wireless device popular in the 80s, connected multiple TVs. You can now connect multiple devices to an HDMI extender because technology has advanced.
If you want to get the most out of your HDMI extender, make sure it has a 5 GHz bandwidth.
Steps for connecting Roku wirelessly to multiple devices are listed below.
HDMI cables can be used to connect Roku to wireless transmitters.

Connect the wireless transmitter to multiple televisions by opening the wireless transmitter.

Once the televisions are connected, all Roku content will be displayed on all TVs.
You may also love to read: How to Pair Roku Remote Without Pairing Button
Does every Roku device require a separate Roku account?
Roku does not require that you create a new account every time you purchase a new device. It is possible to use the same account on multiple Roku products. Once you have purchased a Roku streaming device, you have the choice of either creating a new account or using your existing login details.
Logging in to this Roku device with the same credentials will allow you to access all subscribed channels. Because you pay for one account subscriptions monthly, using one account is less expensive than using multiple accounts.
However, a single device cannot be connected to more than one account. A single account can only be connected to the Roku device. You will need to log out before logging in if you want to use a separate account.
Is it possible to move the Roku device from one TV to another?
Definitely! Any model of smart TV can be connected to a Roku streaming stick. Your entire home can be connected to it. Roku devices, for example, can be carried into your bedroom if you were using them in your living room. To connect your device to the television you want to watch, you just need to unplug it from your previous television and plug it in to the new one.
Is it possible to have two Roku boxes in one house?
There is no limit to how many Roku devices you can have at home. Make sure your wireless network can handle the amount of streaming devices. Moreover, make sure your house has enough bandwidth. The most bandwidth is used by video streaming.
It can be difficult to keep up with the intensive bandwidth usage if you have more than one Roku device.
You may also love to read: Solved: Roku Remote Blinking Green Light
Are Roku devices compatible with smart TVs?
Many streaming devices are compatible with the latest smart TVs. It might as well be a Roku device because their user interface is intrusive.
Roku's greatest asset is that you can stream most local and international content, something you cannot do with a regular television.
The Roku TV service does not require a monthly fee. Buying it once is all you need to do. The Amazon prime channel and Disney+ do require subscriptions, however.
The amount you'll pay is usually determined by the package you purchase from providers such as Disney +. YouTube is a free channel you can watch if you're on a budget.
Is It Necessary to Have a Roku Player in Each Room?
Sure. Roku devices can only be used when connected to a single TV, just like cable boxes and DVD players. However, you can divide the screen into two using a third-party device, such as an HDMI splitter.
It is important to note that when you use an HDMI splitter, you will be restricted to watching similar content on two different televisions. Without purchasing the hardware, it is not possible to send two Roku signals to more than one TV.
You may also love to read: Apple Music on Roku
Final Thoughts
With Roku, you can watch many channels that your TV does not offer, as with other commonly used streaming devices. Using third-party devices or a wireless connection are better options when you're on a budget and want to stream to multiple TVs with a Roku device. You can Connect Roku to Multiple TVs in order to give you the best experience.