TCL Roku TV provides access to unlimited entertainment and high-quality pictures. You will have the ability to watch all your favorite shows and movies at home in crisp, clear images. However, this is a guide to fix TCL Roku TV black screen.
The TCL TV is no exception, and there is a chance it will malfunction at any given time, affecting your viewing experience.
The TV might have sound, but TCL Roku TV Black Screen, is a common issue. There are some problems that can be resolved on your own without calling a technician.
You may also love to read: TCL TV Black Screen: How To Fix?
It is most often caused by loose cable connections or a hardware issue that affects the LED lighting on your tcl roku tv black screen but the audio still works. If the television is not working, unplug it from every cable connection, including the power, and then plug it back in after five to ten minutes.
It is, however, important to consult a professional if there is a problem with your LED.
One or more of the factors listed above can cause this error. Additional causes are listed below.
What causes picture problems on TCL TVs? How to Fix TCL Roku TV Black Screen?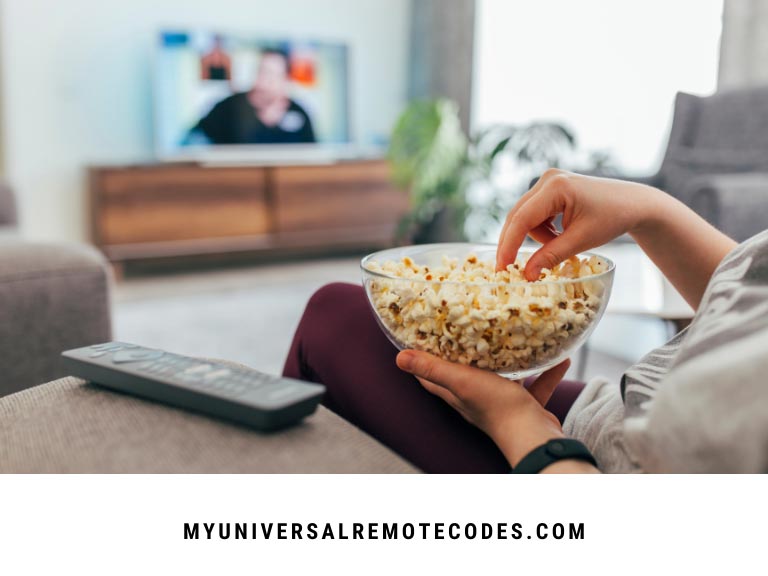 There are several reasons why TCL TV's picture isn't clear but it is audible. Here are some of them:
The screen is affected by a hardware issue, such as an LED lighting issue

Your smart TV has a software problem

Loose connections between cables

The firmware is out of date

Problems with HDMI cables

TV or motherboard has been corrupted

The screen is defective
You may also love to read: Honeywell Thermostat Not Working: How To Fix?
Can TCL Roku TV Black Screen be fixed?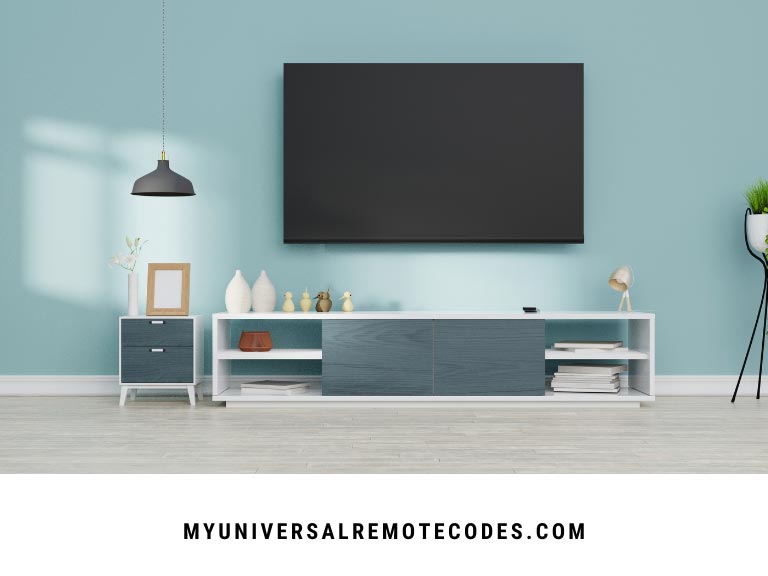 A TCL Roku TV Black Screen can be frustrating. A simple DIY repair may be able to solve some of the causes, however.
You should try each of the following solutions one at a time until the problem is resolved:
1. Reboot your TV
Many devices, particularly routers and phones, can be fixed by simply rebooting. The app can also be used with your TV, despite your skepticism.
When you reboot your device, all of its hardware and software will be restarted. This will enable you to view quality pictures again due to the minor errors that may have caused the black screen.
TCL TVs can be rebooted by unplugging them from the outlet (without turning them off), waiting about one minute, and then plugging them back in again.
If your TV has any minor problems, this procedure will usually fix them.
You may also love to read: Hisense TV Reset To The Factory Settings
2. Factory Reset TCL Roku TV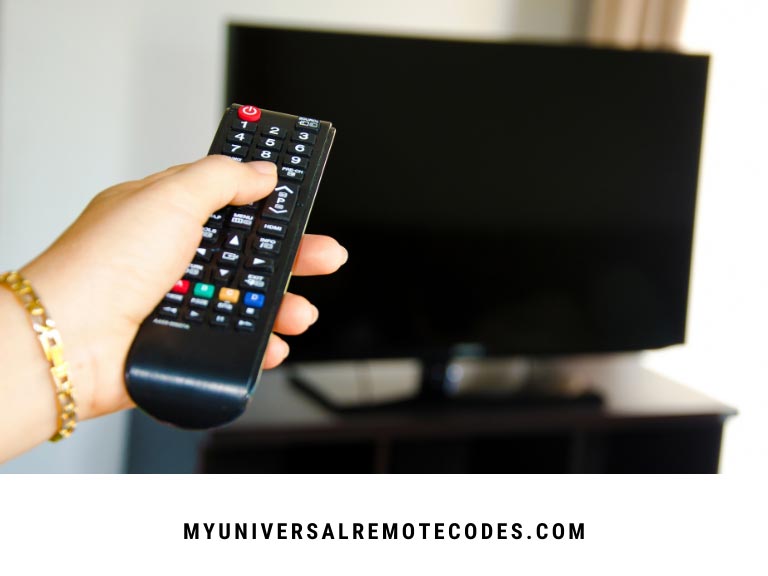 What happened when you rebooted? If your TV's settings are corrupted, for instance, the issue could be more serious. A factory reset can resolve such an issue.
Resetting your TV can be accomplished in two ways:
Setting up your account

By hard resetting
Without pictures showing on the screen, you will not be able to access the menu, so the hard reset is the option to use.
On the back or side of your TV, you will find HDMI and other connector ports.

Using a sharp-pointed object, press the hard reset button.

Once the button is pressed, you must hold it for about 12 seconds before releasing it (your TV will shut off).

Start the TV and follow the guided setup instructions
A factory reset will wipe all data and network settings from the device. Due to this, you will have to create a Roku account from scratch after the upgrade.
You may also love to read: PSN Resolver Free Download
3. Verify the cable connections
Your TCL TV is connected to a Roku cable box, right? It may be a loose cable connection.
It is especially important to ensure that the HDMI cables are not damaged if they are faulty. It is also possible that loose or damaged power cables are causing problems with your screen.
iVanky high-speed braided cables are an option if the HDMI cable appears to be defective. The cord is braided, so there are minimal chances of damage and it can stream HD content without lagging. It can be purchased from Amazon.
You may also love to read: How To Fix TV With Sound But No Picture?
4. Update your TV firmware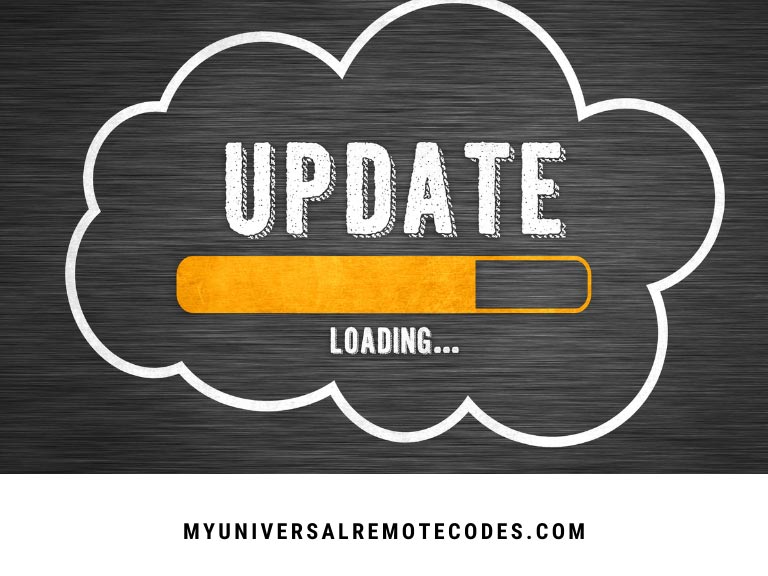 To get the most out of your TCL Roku TV, you need to make sure its firmware is up-to-date. In such a case, you might experience an out-of-date firmware issue that causes a black screen with sound.
To fix the problem:
Your TV's settings menu can be found there

Go to the System Updates page

Download and install the latest firmware by selecting the update option
The black screen option will no longer work if the menu is affected by the black screen. Nevertheless, if you cannot see the menu, contact the TCL customer support team. A technician will guide you through the troubleshooting and fixing process.
You may also love to read: Why Is AT&T Internet So Slow: How To Fix?
Conclusion
If your TCL Roku TV Black Screen, can the sound be restored? When you cannot watch your favorite shows, it can be very frustrating.
The solutions above can be used to fix most issues causing a TCL Roku TV Black Screen by tcl tv troubleshooting guide.
If the problem persists, however, it is recommended that you contact customer service. You may also visit an authorized TCL repair center if your TV needs service.