If bad data is present in the modules that make up your system, or if Hulu itself is experiencing errors, Hulu keeps Crashing. Almost all platforms suffer from this issue, including Fire Sticks, Smart TVs, desktop computers, etc.
The crashing and shutting down mostly common on Smart TVs (especially Samsung Smart TVs). The streaming service shuts down and crashes when it is being played for over an hour or even upon startup. Later on, the application keeps shutting down and crashing again and again; essentially, becoming useless.
Also read: How to Get Firefox For Roku?
Why does Hulu crash or shut down?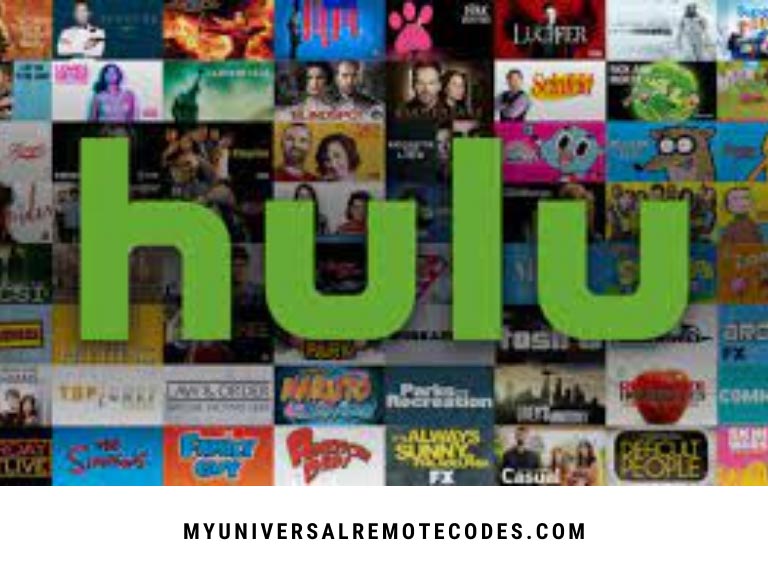 Apparently, Hulu officials have been trying to resolve this issue since the beginning of the year. Our thinking is that the crashing is caused by the following:
Cached data and application errors

Hulu app is outdated

This application has a bug

Issues with compatibility
In older devices and smart TVs, these are the most common issues.
Also read: How to Connect Sonos to TV Wirelessly
What to do if Hulu crashes or shuts down?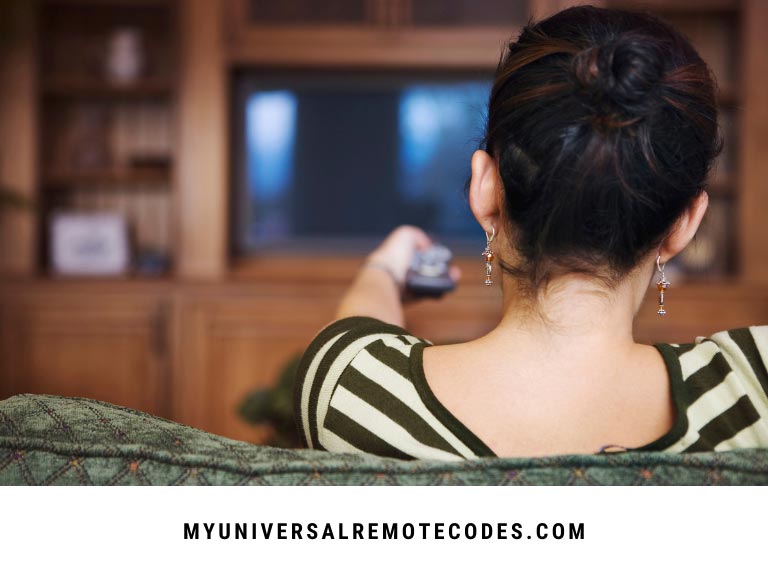 We'll begin with the most effective solutions and move down to the most technical ones. Hulu is notorious for its unresolved issues, and this is no exception.
The Power-Cycling Process
All devices and the entire system will be powered down before we try any other solutions. Hulu might be unexpectedly shut down if there is a temporary glitch in your device (like a Fire Stick) or your network equipment (like your router).
All devices and networking equipment (such as routers, TVs, peripherals, and consoles) need to be turned off before you do this. 

Wait two minutes after unplugging all the devices from the power source.

Then plug back the devices into the power source and power the devices back on.

Once the devices are properly booted, launch the Hulu app and check if its shutting down issue is cleared. 
Clearing Cache and Data
Even though this is the most common solution thrown around by Hulu officials, it is known to work in some cases. We're discussing the solution of Android-based devices. In case you have an Apple device, you should move directly to the next solution.
Open your Smart TV (or Android device) and navigate to the Settings.

Scroll down to Apps once you are in Settings. Click it.

You'll find a list of all the applications you have installed here. Click on Hulu to adjust its settings. To clear the cache, scroll down.

Try restarting your Smart TV to see if it fixes the problem.
You may also want to clear the data and try again if this doesn't work.
Also read: Samsung TV Volume Not Working Or Stuck
Applications need to be reinstalled
If you purchase a smart TV or stick module (like a Fire Stick), Hulu will usually be installed. Most devices come with an outdated version of Hulu installed when they were originally manufactured. Older versions of this product can be unstable and may cause Hulu keeps Crashing issue.
Hulu's application data can also get corrupt even if it has been updated to the latest build. During a reinstallation, Hulu will fetch fresh files from its servers and replace the bad ones.
Open the Hulu settings by returning to Apps as shown in the previous solution.

Choose Uninstall and be sure to select Delete all data when prompted.

You can download Hulu again by restarting your device and visiting the Play Store.

Verify the issue has been resolved for good after signing in.
It may be possible that resetting your Samsung Smart Hub (or another device similar for other OEMs' devices) will solve the hulu problems today if you are one of those unlucky users who cannot remove Hulu because it is part of your device. Ensure you have the login information for the apps before proceeding. 
Navigate to the Support section of your Samsung Smart TV and select Self Diagnostics.

Once you have selected Reset Smart Hub, confirm it.

Try launching the Hulu app again and see if the shutting down issue is resolved.
Turn off the auto-off feature
In addition to numerous devices and applications, Hulu also offers the option of turning off the TV when inactive. Netflix offers a similar feature called 'Are you still watching?'. With Hulu, Live TV is automatically stopped instead of prompting you. It may be helpful to disable this option and see if that does the trick.
Hulu's settings can be found by opening the application.

Lastly, turn off the 'Stop Live TV when Inactive' option.

Changes should be saved and exited. Try restarting your device to determine whether it is crashing or shutting down.
Trying disabling your device's screen saver or sleep timer may make the issue go away. If it doesn't, take a closer look at your device's sleep timer.
Also read: What Channel is The Weather Channel on DIRECTV?
Log out of all Hulu-connected devices
There is also the possibility that Hulu is being shut down due to reaching the maximum number of devices. There is a default limit of two devices. Those who want unlimited logins are able to purchase an add-on, but that would cost extra. In this case, we can log you out of every device to see if that fixes the problem.
Log in to Hulu using your credentials by using a web browser. 

Now click on your user icon and select Account. 

Then, in the Your Account section, open Manage Devices and click on the Remove button in front of every device.

Now close Manage Your Devices and open Protect Your Account.

Then click on Logout of All Computers and launch Hulu to check if it is clear of the shutting down issue.

If the issue persists, then check if creating a new profile for your Hulu account solves the issue.
Updating Firmware / Software of Device
The incompatibility between the firmware (or software) of your device & the Hulu app may cause Hulu to shut down during the operation. Updating the firmware of your device may solve the problem. For illustration, we will discuss the process of updating the firmware of a Samsung Smart TV. 
Launch the Settings of your Samsung TV and select Support.

Click on Update Now in Software Update.

Install the updates after they are downloaded. When updating the TV, do not turn it off.

Start the Hulu app and see if the shutting down issue has been resolved after you have installed updates and restarted the TV.
Also read: How Do I Know If I Have A Smart TV?
Factory resetting the device
The factory reset option can be used if none of the methods above work. You may encounter unique situations where Hulu keeps Crashing because of settings on your device or TV. For example, your system playback settings or your operating system files may interfere. It may be as simple as resetting everything to default. This guide will give you a step-by-step explanation of how to factory reset a Fire stick.  
Click on My Fire TV in the Fire Stick Settings.

Choose Reset to Factory Defaults from the sub-menu. Click Reset to confirm.

You will need to wait for the Fire Stick to be reset and then download Hulu again after it has been set up.

Launch Hulu and check if the shutdown still occurs.
Also read: Apple Music on Roku