If you use Hulu's streaming devices or a Roku TV, you might see a Hulu Error Code PLAREQ17. This error could indicate a connection issue between the device and Hulu's servers so it may appear when you try to stream a movie, show, or live broadcast or after you've already streamed for some time.
This sort of Hulu error codes could be caused by a number of different things, but it usually means a problem has prevented your device from accessing the Hulu servers. There might be an issue with Hulu's app, a problem with your network connection, or there may be an underlying issue on Hulu's end.
You may also love to read: How To Fix Hulu Audio Delay Issue
PLAREQ17 Error on Hulu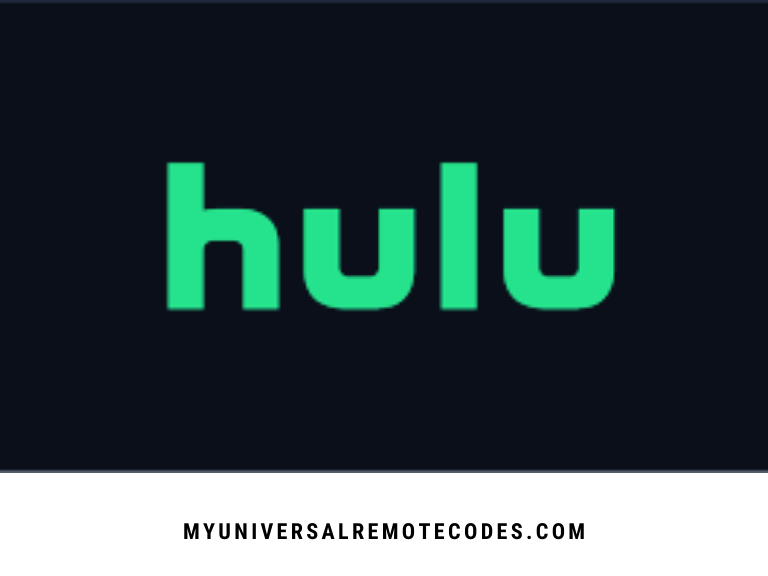 A message that looks like this is typically displayed when this error occurs:

A video playback error has occurred. Ensure that your internet connection is working properly before trying again. Restart your device if the issue persists.

Hulu Error Code: PLAREQ17
The causes of Hulu error code PLAREQ17
PLAREQ17 errors occur most commonly on Roku devices and Roku TVs that are unable to receive data from the Hulu server, but other root causes can cause playback failures as well. If you attempt to stream on demand movies and shows, Hulu will display this error, as well as when streaming live television when using Hulu with Live TV and watching content that you have recorded to your cloud DVR.
There is a possibility that your Roku's Hulu channel is malfunctioning if you receive the PLAREQ17 error code. Connectivity issues with your home network or internet connection can also be behind this error. The issue may be with Hulu itself, if everything checks out at your end.
You may also love to read: Hulu Error 97 Service Not Available [Fixed]
Here's how to fix the Hulu error code PLAREQ17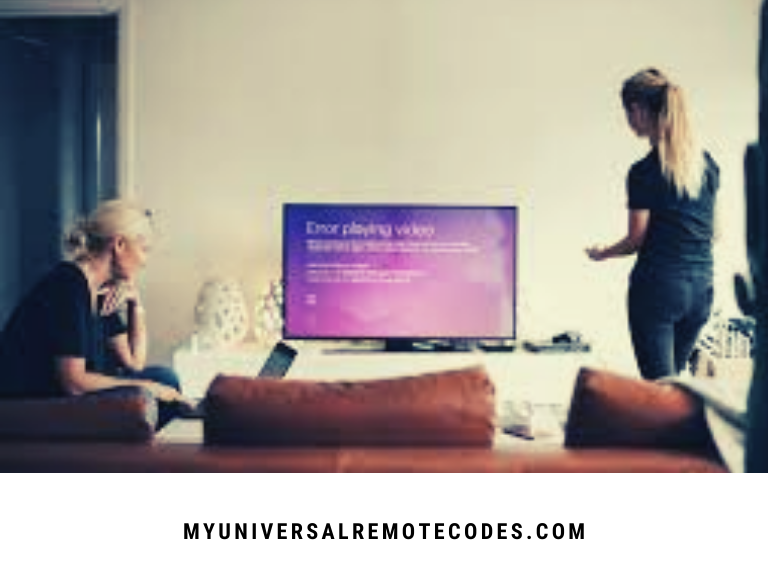 You'll need to have access to your local network hardware, such as your modem and router, and your Roku or Roku TV to diagnose and fix PLAREQ17 errors. Your local network hardware may be able to help you solve this problem.
Follow the steps below in order to diagnose and fix Hulu error code PLAREQ17:
Make sure your internet connection is working. Use the same device that displays PLAREQ17 error to check the quality and speed of your internet connection. The PLAREQ17 error code can appear if your internet connection is unstable, slow, or you do not have an internet connection at all.




The Roku remote's Home button operates the Check connection feature. Press Settings > Network, then click Check connection on the Roku.




Streaming in standard definition and high definition requires at least 3+ Mbps and 5+ Mbps, respectively.

Connect via a wired connection or another wireless network. If you have multiple wireless networks available, you can switch between them. If you're unable to fix the problem, verify Hulu does not work on your wireless network by checking that it works on another network.

Try using an Ethernet connection instead if your Roku offers the option. Check to see if your Roku works when you are connected via a wired Ethernet connection, even if you have to temporarily move it to another room or TV. There are several solutions to this problem, including repositioning your Roku or router, or using a wired connection.

The local network hardware needs to be restarted. Restarting a device can often resolve strange problems and restore normal functioning.




Ensure that all hardware on your network is turned off and unplugged before restarting. Plugging everything back in will require a few minutes of waiting. Turn on your modem and plug in your router after your modem has connected to the internet, then plug in and turn on your router.

Restart the Roku device. It is not a factory reset, but a system reset you should follow. There are several things you can fix with this procedure, including problem code PLAREQ17, but no channels will be erased or settings changed.

Update the Hulu and Roku apps. Depending on whether the Hulu channel on your Roku is outdated, Hulu may have already fixed the problem that caused Hulu Error Code PLAREQ17 on your device and you're just missing the updated software.




Roku devices can be updated by pressing the Home button on the remote and selecting Settings > System > System update > Check Now.




Updates will be downloaded and installed automatically.




Alternatively, you can try restarting your Roku or resetting it to trigger the updating system to check for updated content.

You need to clear your cache.

 Roku temporarily stores data when you stream Hulu content. This error can occur if this data becomes corrupted. To resolve the issue, you should clear the Roku cache.




When you're on the home screen of the Roku, press the Home button five times, Up once, Rewind twice, Fast Forward twice to clear the cache. A restart will occur within 30 seconds after you clear the cache.

Hulu should be removed and reinstalled. If you are experiencing an issue with corrupt data in the Hulu app itself instead of in the cache, you may need to contact our support team. You can fix the problem by uninstalling the channel, then reinstalling it again.
You may also love to read: Hulu keeps Crashing or Shutting Down
Is Hulu still not working?
It is likely that the problem isn't on your end if you still see Hulu error code PLAREQ17 regularly after following the previous steps. There is likely some kind of compatibility problem between the current Hulu channel and your Roku, or there may be an issue with Hulu's servers. Hulu customer service can provide you with the information you need concerning your case, or it can fix the problem without your involvement.
In this situation, checking social media and monitoring sites could be useful. Using a hashtag such as #huludown on Twitter and selecting the latest tab will allow you to find out if other users are experiencing the same issue. As Hulu customer service may not be aware of the issue if there are fewer complaints, you may want to contact them.
You may also love to read: Ring Doorbell Not Charging: How To Fix?