When it comes to gathering music and curating playlists, Spotify is the app of choice for most people. In addition, a key reason that people opt for an Amazon Alexa is to be able to play music through their device without digging through their account and connecting their phone. The disconnect between Spotify and the Echo is no wonder so many people are frustrated. You can now experience music in a whole new way with Alexa Spotify commands.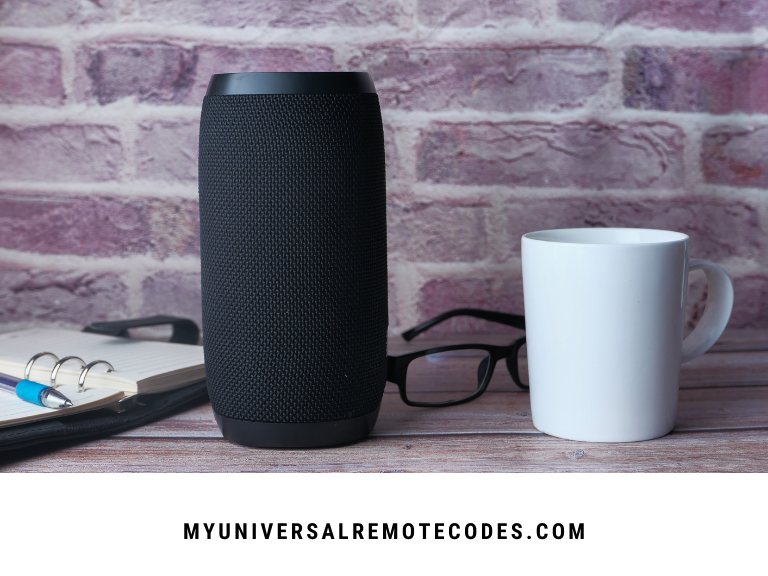 Since Spotify not working on the Echo is such a common problem, a guided tutorial should be included in the app for people who have trouble. The problem with many people is that they cannot connect their account and have trouble with the voice commands themselves.
You may also love to read: Alexa Device Is Unresponsive: How To Fix?
Connecting to Alexa
It can be confusing to use the Alexa app. You need to set up a new "Alexa skill" for third-party hardware when you connect to your smart home settings, but for Spotify, you'll use a totally separate feature in the "Music & Media" section. Knowing how to set up Alexa is crucial to your smart home experience.
Spotify should be near the top of the list once you go into the music settings. For Alexa to connect with your Spotify account, you must log in to your Spotify account and accept its terms. Your Spotify account should then show as connected. Your connection is now complete. To return to the main menu, simply "X" out everything.
You may also love to read: Ring Chime Pro vs WIFI Extender
Using Alexa to control Spotify
You should be able to use voice commands to play any song on your Spotify account once you've connected your app. If you want Alexa to continue playing Spotify where you left off, just ask "Alexa, play Spotify". The Spotify app should appear in other apps as "Now Playing" once you start it. Changing songs via your phone is always possible once Alexa is playing. A list of Alexa Spotify Commands was released by Amazon.
Commands for Spotify

Listen to this song on Spotify, Alexa

You can play Spotify anywhere with Alexa

'Alexa, play this song from Spotify' by 'the artist'

I want *the artist* to play songs from Spotify

I want you to play the following playlist on Spotify, Alexa

You can play *name of genre* on Spotify with Alexa

From Spotify, play me the following tracks, playlists, genres, or albums

Spotify connect, Alexa or Spotify connect

I want Spotify to play (where you left off)
Once you have Spotify playing, you can also use the basic music Alexa Spotify Commands, such as "Play," "Pause," "Stop," and "Resume." If Alexa isn't recognizing a song, you can always open Spotify in your mobile device and select the desired media, and choose to play it through  Amazon Echo.
You may also love to read: Roomba Not Connecting To WIFI?
How to use Spotify on Alexa with other tricks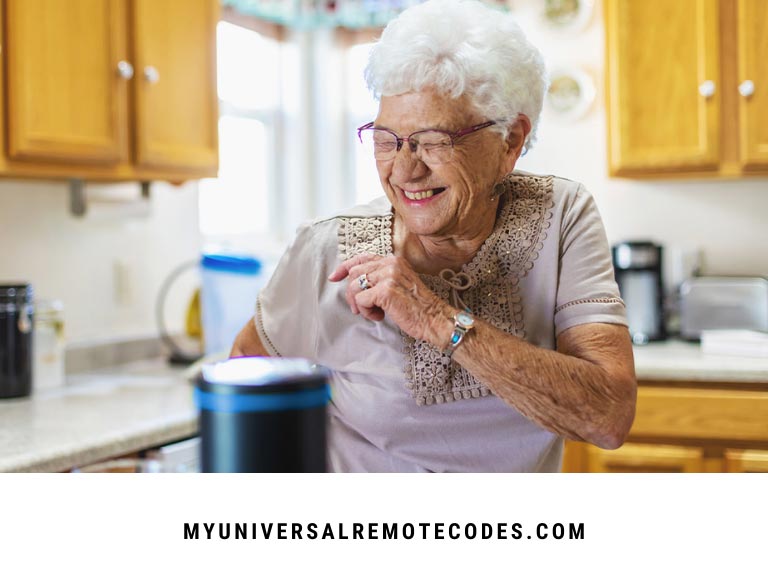 To play anything on Spotify, you simply add "on Spotify" to whatever you want. This can be a little tedious sometimes, but it's a lot easier than downloading the app and connecting it to your speakers. The Alexa settings allow you to set Spotify as your default music app, so that you don't have to say "on Spotify" every time you want to hear music. You can select your default music service by returning to "Music & Media" in your settings.
You can try these things if Alexa doesn't understand your Alexa Spotify Commands despite all your settings being correct. In the first instance, setting it as your default music app should remove most of the commands. Alternatively, you can switch the order of the command. Among the claims made by one individual is the following:
"Alexa, play the playlist named *playlist name* on Spotify."
Although this appears to work for many people, it may still only work some of the time.
You may also love to read: Echo Dot Blue Ring of Death: [Fixed]
Spotify and Alexa are now available with Myuniversalremotecodes
It's easy to discover new music and enjoy your favorite artists when Spotify and Alexa are paired up. It will be easier to select, skip, and repeat a song with voice commands rather than having to repeatedly pause whatever you were doing. 
You may also love to read: How To Fix TV With Sound But No Picture?