If the remote control that comes with your Curtis TV stops working, you can make use of a universal remote as an alternative. One good thing about using a universal remote control is that you can use it to control both your TV, DVD, Cable box and other devices. To use the remote on your Curtis TV, you will need to program or sync the both of them together. This is a onetime thing to do. In the process of programming your universal remote to Curtis TV, you will need the Curtis TV Universal remote codes. This post provides several universal remote codes for Curtis TV.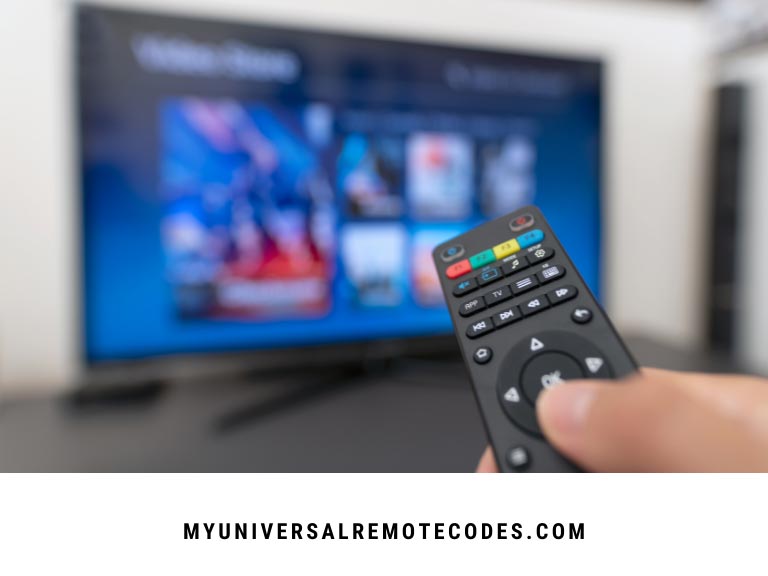 Also read: IR VS RF REMOTES
5-Digit Curtis TV Universal Remote Codes
10144
10016
10060
13754
10702
11661
11959
11147
12609
10030
15510
12293
12246
13558
11919
10000
10030
10166
4-Digit Curtis TV Universal Remote Codes
 0060, 1041, 1959, 1051, 5151, 1060, 1311, 0623, 1125, 1123, 5230, 0002, 0502, 1196, 5005, 1171, 0000, 0001, 0068, 1000, 0614, 1105, 3421, 4011, 4941, 0466, 1504, 1336, 0512, 5020, 5015, 5071, 5077, 5318,, 1302, 1212, 1342, 5028, 0701, 1442, 0702, 0154, 5056, 5318, 5230, 1073.
You may also love to read: Home Audio Remote Control Codes
3-Digit Curtis TV Universal Remote Codes
011
515
703
712
776
047
018
060
049
130
708
003
019
451
068
004
863
755
000
215
089
005
052
011
091
171
For the 3 digits codes, you can add a '0' before the numbers for it to work on your TV brand.
How To Program Curtis TV to Universal Remote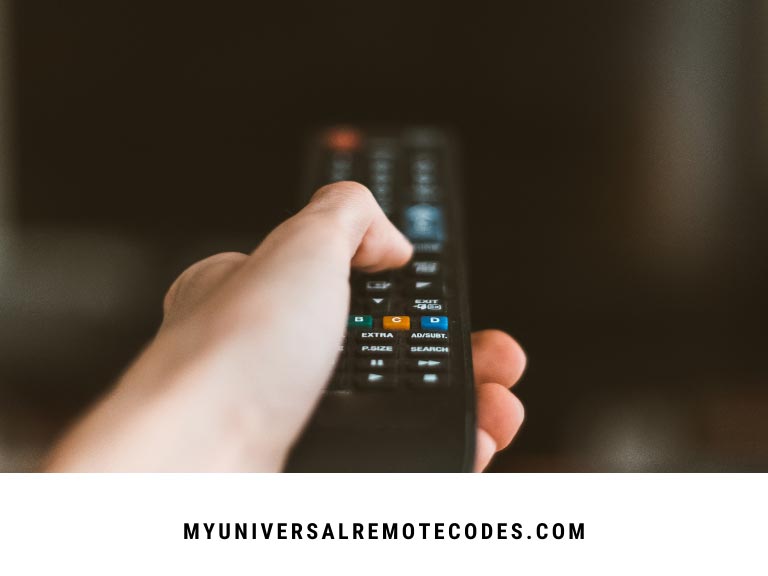 You need to know how to program your universal remote control to work with your Curtis TV remote before you can use the code. The guide on how to program a Curtis TV with a universal remote control has also been outlined below.
Step 1 : Switch on your TV set you want to program.
Step 2: Hold your universal remote to face your TV or device.
Step 3: Find the 'TV' option on your universal remote.  Press on to the 'Setup' button. It remote control will enter the Learning Mode.
Step 4: Find the codes that works with your device brand using the list of code listed above.
Step 5: If you got the process right, the tiny light will blink 4 times. When it does, pick any of the codes above for your device and enter. The button light will go off once you get the correct code. If not, try another code.
Step 6: Press any of the functions keys on your remote control. If it works, that means you got the steps correctly. If it doesn't work, repeat the steps and try with another code.
You may also love to read: Memorex DVD Remote Control Codes
How To Check If A Curtis Remote Is a Universal Remote
Some TV remotes that come with some Curtis TVs are universal remotes. Meaning you can use the remote to power other gadgets besides Curtis TV. To check if your Curtis remote is a universal remote, check if has the 'Set' and 'Mode' options. If it does, it is a universal remote.
If you have any Curtis TV Universal Remote Codes that is not included in these, please help us add it to the comment box. We will really appreciate it.
Check out other categories to find universal remotes codes for different brands of your gadgets.