All WiFi-enabled devices, including Google Chromecast, can experience connection issues. Chromecast Keeps Disconnecting is something you'll encounter quite often.
When this occurs, it can be extremely annoying and distracting – especially if you're watching a movie or a television show when it happens.
You may also love to read: Altice Remote Blinking: How To Fix?
You will likely find that repairing your Chromecast is a simple and quick process.
Chromecast Keeps Disconnecting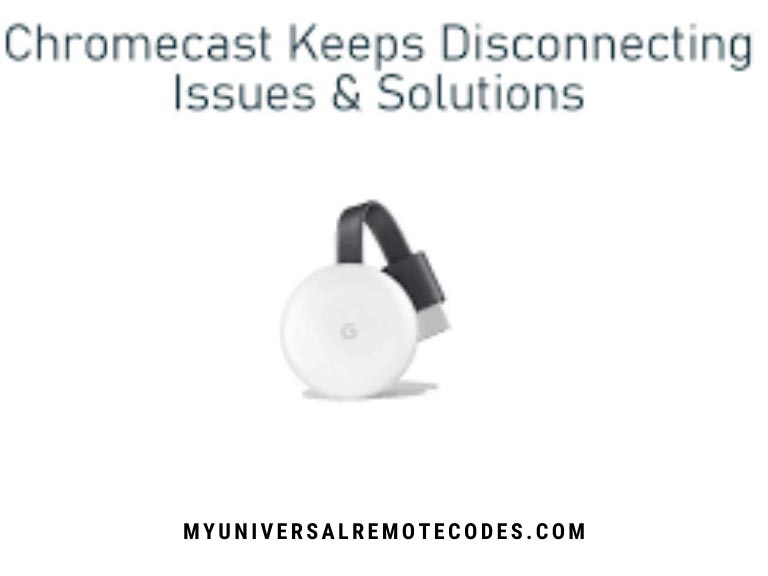 One of three things can be wrong with your Chromecast when it keeps disconnecting. Often times, an old device will have Wi-Fi issues, or an overused device may have Wi-Fi problems. It is actually pretty simple to troubleshoot your Chromecast, no matter what the problem is.
Why does Chromecast disconnect?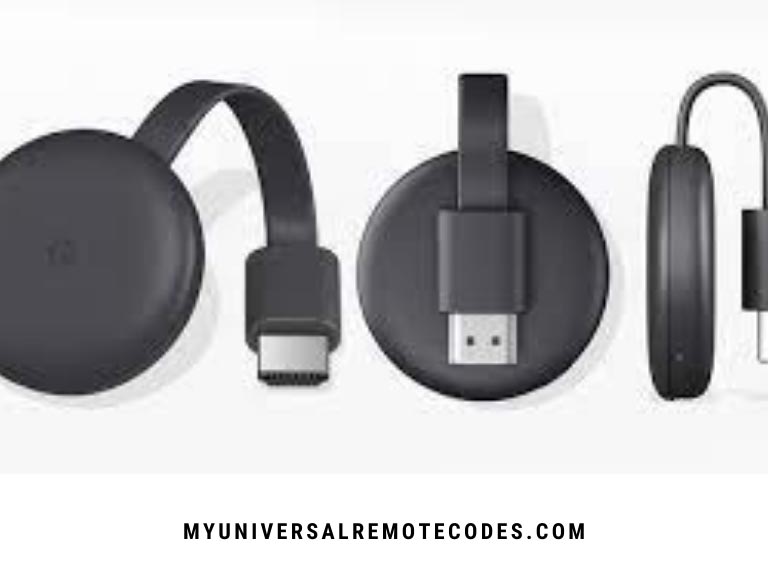 There is a wide range of Chromecast models available. In any case, the fixes are applicable to all Chromecasts, so you shouldn't have any issues regardless of which one you have at home. Many Google products encounter problems with their connections.
You must identify what's causing the connection errors before you can fix the problem.
Your Chromecast keeps disconnecting for the following three reasons:
The Device is Old or Outdated
What is the date when you purchased your device?
Many Chromecast models have short lifespans. You should be able to use it for two to three years. Afterward, you might have connection problems frequently. Buying a new one might be the best option.
As long as these problems persist with more recent devices, they may be related to something else entirely. Before you replace your Chromecast, make sure to troubleshoot it first!
You may also love to read: Alexa Device Is Unresponsive: How To Fix?
Wi-Fi connections are being troubled by the router
Your router might also be malfunctioning.
If you cannot connect to the Internet using your laptop or smartphone, check the connection using another device. When routers are unplugged for a few minutes, they can be restarted.
Moving the router closer to the Chromecast may be a good idea, too.
Devices far from the router will have difficulty connecting to the Wi-Fi network because some routers have a limited range. Troubleshooting this issue is important because it is a common problem.
Chromecast should be kept at a distance of 15 feet or less from your router, according to Google.
The Chromecast was Overused
Lastly, you might just be overworking your Chromecast device. Too long of a run could result in the device overheating or wearing out faster. Stop using your Chromecast for a few days.
Imagine what it would be like if you sat down and thought about it for a few minutes.
You may want to consider getting a replacement soon if it doesn't work after shutting down the device. As the hardware might have been damaged, there is no chance of repairing a worn out device.
You may also love to read: Samsung TV Volume Not Working Or Stuck
Here are some quick fixes for Chromecast Keeps Disconnecting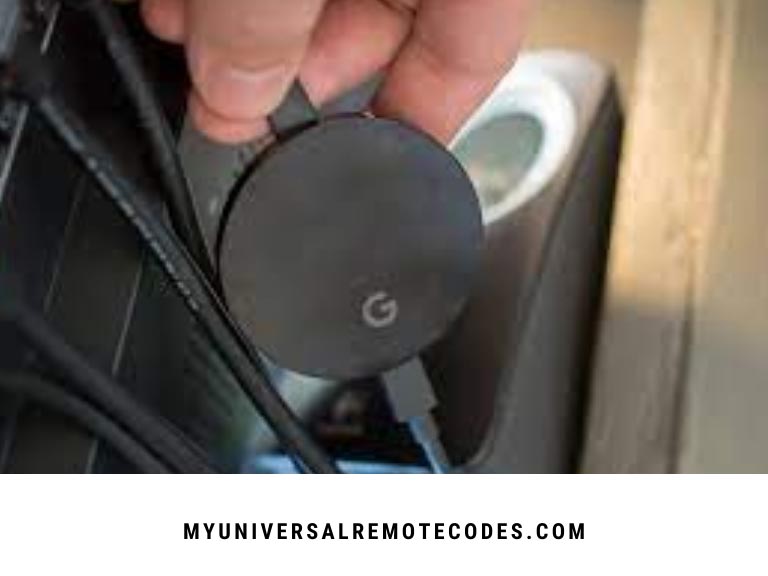 Once you know why your Chromecast Keeps Disconnecting, you can attempt to fix it. You can fix recurring connection errors in the following simple ways:
Restart your device
Restarting your device is always a good idea.
Then, the connection can be reestablished. The device must be on while you hold down the button. If you hold the button down, you will see an orange light blink. The light will turn white once the button is released.
The device will restart and get connected to the Wi-Fi again.
The Router Must Be Restarted
Resetting your router is the next step. You can easily restore the service by simply unplugging the router from the wall for a few minutes and plugging it back in.
Connecting your router to all your devices may take several minutes.
In the event that this does not work, you should move the Chromecast closer to your router if it is the router that is causing the issue. Devices cannot be connected to the Internet if they are too far from the router.
Make Sure You're Using the Right Cables
Is your device connected to the cables that came with it?
Each Chromecast model comes with an audio cable, a power cord, and a plug for connecting to the power supply. If you don't use the correct cables, your device may not work properly.
If you lose them, you may have to use more than you would if you bought a new Chromecast.
You may also love to read: Honeywell Thermostat Flashing "Cool On"
Google Chrome must be updated
To conclude, you should make sure you're using the current version of Google Chrome.
You may have connectivity issues if you use Chromecast with an old version of the browser on your PC or laptop.
You can fix this by updating Google Chrome to the latest version from the browser's settings. There is, however, a restriction. You can only apply this fix if you are using the device with a computer.
Using the warranty
Chromecasts have warranties, so make sure you take advantage of them. Your device might be able to be repaired or you could get a replacement device.
No matter how you look at it, if your device doesn't work, your warranty shouldn't lapse.
Chromecast products do come with a limited warranty from Google. In some cases, a proof of purchase may be required, which includes the receipt.
You may also love to read: How To Stream From Phone To Tv Without Wifi?
Conclusion
There are many reasons why Chromecast devices may have connection problems. You can resolve Chromecast Keeps Disconnecting problem by taking the following steps:
Chromecast should be restarted

Restart the Wi-Fi router

Closer proximity between router and device

Take a day off from using the Chromecast

Cables must be used correctly

Make sure your Google Chrome browser is up to date

Send it to be repaired
In the event that your Chromecast Keeps Disconnecting, you'll likely need to purchase another one. Approximately two to three years is the life span of these devices, according to Google. After that period, the devices become worn. If none of the above fixes work, you will need to buy a new one.
Now that these quick fixes have been applied, you should be able to connect! You can leave a comment below if you have been able to fix your Chromecast. Other users may find it helpful.