If you have a new Samsung remote control and searching for how to sync it with DVD player, you have come to the right place. For you to use your Samsung remote to work program your DVD player, you need to sync the both of them. The process of syncing your Samsung Remote to your DVD player is not as complicated as it seems. The entire process of how to program samsung remote is outlined in details in this post.
Also read: Where Are Samsung TVs Made?
How To Program A Samsung Remote To A DVD Player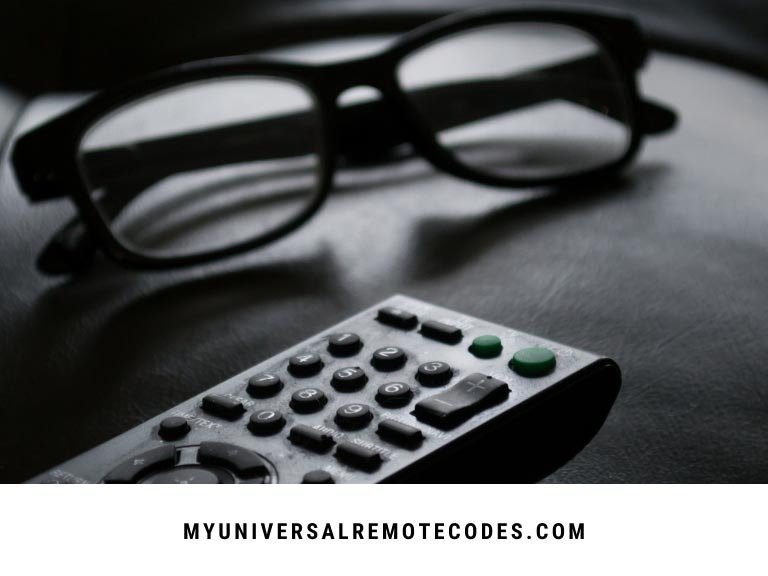 Step 1. Unlike most remote that require you to turn on the DVD PLAYER you want to sync, for the Samsung remote, you need to turn off your DVD PLAYER. Don't worry, your DVD PLAYER will still get the signal to sync from your remote.
Step 2. Hold your Samsung remote close to face the DVD PLAYER you want to program.
Step 3. Find the 'MODE' button on your remote. Press and hold down the button. This is switch your remote to DVD mode and resume the syncing process.
Step 4. There is a tiny indented hole on your remote that is for 'Set'. Get a toothpick or any other tiny fine-pointed object and press on the indented 'Set' button.  
Step 5. Find the correct code for your DVD PLAYER and input it using the number pad. The codes can be found on your TV's user manual. The code is usually a three or two digits code. If it is a two-digit code, remember to add a zero in front of the number. You can also check this post to get Samsung DVD PLAYER Codes. If any of the codes doesn't work, try for other codes.
Step 6. Press the 'Power' button to turn on your DVD PLAYER. If your DVD PLAYER comes on, it means you got the entire process right. If it doesn't turn on, it could mean you got the wrong code. Try the process again from Step 3.
Samsung Remote DVD Codes
You can use any of the codes here to program your Samsung dvd remote
0178
0030
0056
0019
0587
0060
0093